USCIS to Accept Resubmission of Certain FY 2021 H-1B Petitions Rejected Due to Start Date
June 25, 2021
|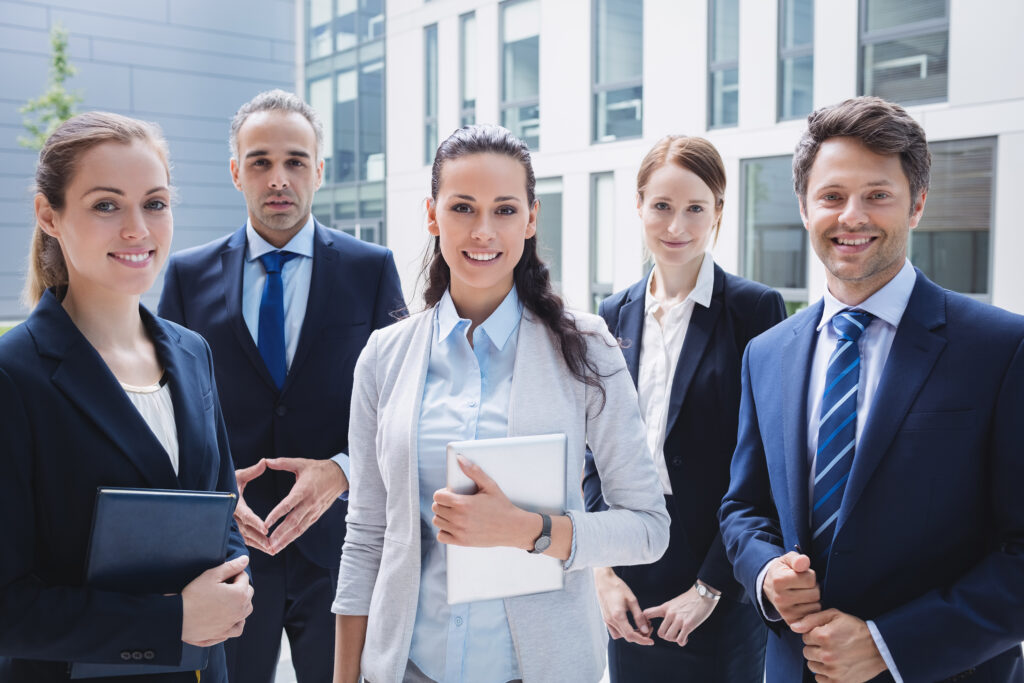 United States Citizenship and Immigration Services (USCIS) will now accept resubmitted fiscal year (FY) 2021 H-1B cap subject petitions that were rejected or administratively closed because the requested start date was after October 1, 2020.
Petitioners can resubmit H-1B petitions that were:
Based on a registration submitted during the initial registration period, and
Rejected or closed solely due to start dates after October 1, 2020.
These petitions must be resubmitted with all fees attached before October 1, 2021 at one of the below addresses:
USPS
USCIS TSC
Attn: H-1B CAP Filings FY21
6046 N Belt Line Rd. STE 107
Irving, TX 75038-0010
FedEx, UPS, and DHL Deliveries
USCIS TSC
Attn: H-1B CAP Filings FY21
6046 N Belt Line Rd. STE 107
Irving, TX 75038-0010
Form I-129/I-907 Premium Processing
USCIS TSC
Attn: H-1B CAP Filings FY21
6046 N Belt Line Rd. STE 907
Irving, TX 75038-002
BEst practices for resubmission
With the resubmitted petition, the petitioner should include their FY 2021 H-1B cap registration selection notice, and the rejection letter or administrative closure notice for the original application. Petitioners should use a bright cover sheet to indicate the application is a resubmission. This ensures that the application will be reviewed.
policy background
Since H-1B visa electronic registration began in 2020, petitioners register each beneficiary for the H-1B lottery online with a $10 filing fee. The new process reduces paperwork and data exchange, providing cost saving opportunities.
The number of petitions filed in fiscal year 2021's initial filing period was too low to fill the H-1B cap. The difference was likely a result of the COVID-19 pandemic and the new electronic process. As a result, USCIS selected additional registrations from the reserve in August 2020. The filing period for registrations selected in August ended on November 16, 2020.
USCIS rejected or administratively closed any petitions that were based on timely registrations and that listed October 1, 2020 or later as a start date. The agency no longer believes that it needs to administratively close or reject these petitions based on the regulations.
conclusion
For case-specific questions, please contact the immigration professional with whom you work at Chugh, LLP.

Categories
Corporate Law
Tax
Immigration
Litigation
Family Law
Class Action
Corporate Formation And Formalities
Mergers And Acquisition
Joint Ventures
Employment Law
Real Estate
Intellectual Property
Doing Business In India
Entertainment
Estate Planning
Premarital, Marital And Cohabitation Agreements
Divorce And Legal Separation
Spousal Support / Alimony
Child Custody, Visitation And Parenting Time
Child Support
Government Contract
Corporate Immigration
Employment Based Permanent Residence (green Card)
H-1b Visas For Temporary Workers
Intracompany Transferee Visa (l-1a/l1b)
Tn Visas
Labor Certification And National Interest Waiver
I-9 Compliance
O-1 Visa (individuals Of Extraordinary Ability)
H-2 Visas
B-1 Visa
Family-based Immigration
Permanent Residence
K Visas
International Adoption
Us Citizenship & Naturalization
Investors
Eb-5 Green Card
Treaty Trader Visa E-1
Treaty Investor Visa E-2
Students And Work Authorization
F-1 Student Visa
M-visas
Removal Defense
Victims Of Crime
Vawa
U Visas
T Visas
Other Immigration Categories
International
Landlord & Tenant
Personal Injury
Tax Law
Overseas Education Consultancy
Universal