What to Do if Your Company Receives a Proposition 65 Notice of Violation
March 26, 2021
|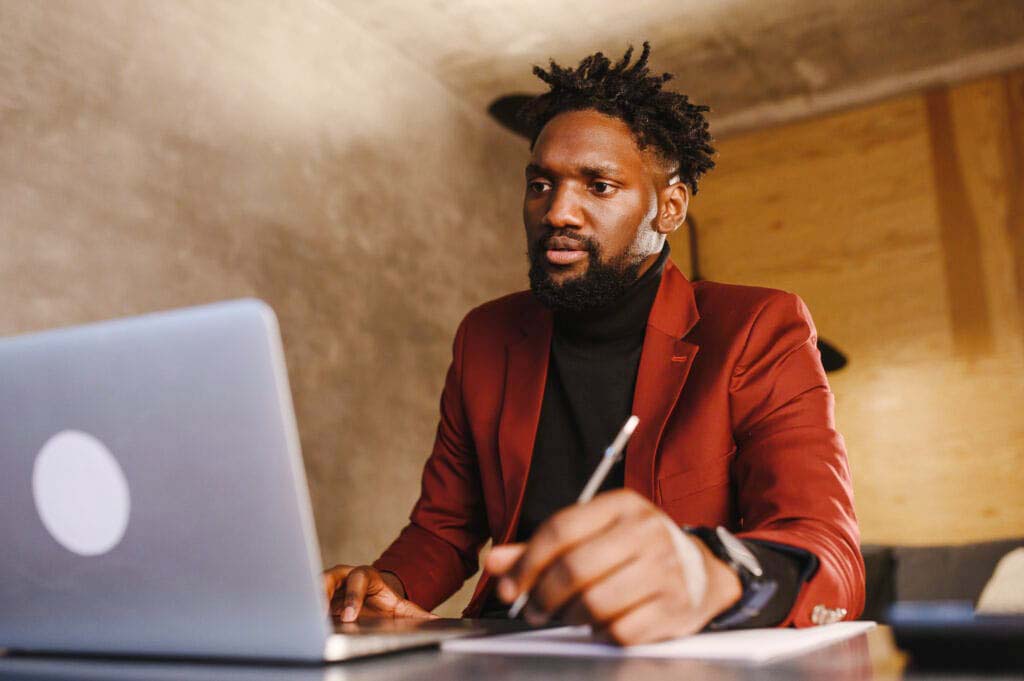 Proposition 65 (Prop. 65) requires California businesses with 10 or more employees to put a clear and reasonable warning on their products if they contain certain harmful chemicals on the Prop. 65 list above allowable levels. Companies should carefully respond to Prop. 65 notices of violation as these can be costly interruptions to business.
Every entity in a supply chain may be responsible for violations of Prop. 65, including manufacturers, producers, importers, suppliers, packagers, or distributors of consumer products. Businesses whose products contain a chemical on the Prop. 65 list above a safe allowable threshold must either print a warning on their packaging, or provide materials to their direct customers, such as retailers, to notify customers.
When Warnings are Required
The Proposition 65 list contains chemicals that are known to cause cancer or reproductive toxicity. Businesses subject to Prop. 65 requirements can avoid providing a warning to consumers if they are able to demonstrate that:
These chemicals are present in their products within the allowable limit, or
An alternative level of a chemical above the legal limit is not harmful, as evidenced by scientific study.
A company with higher than allowable levels of Prop. 65 chemicals should clearly warn customers that the product may cause cancer, birth defects, or other harm.
Companies with nine or fewer employees do not need to comply with Prop. 65. However, some retailers require Prop. 65 compliance from all suppliers. Companies should closely examine their vendor agreements or retailer purchase orders for more information.
What is a 60-Day Notice for Proposition 65?
Proposition 65 is enforced through civil lawsuits, brought by public enforcers or private individuals operating in the public interest. A party intending to sue for an alleged violation of Proposition 65 must provide a 60-day notice to the Attorney General and to the alleged violator. This gives the Attorney General time to decide whether they want to file a lawsuit against the company based on the served notice. This also provides the defendant with time to address violations and avoid any continuing penalties. If the Attorney General does not take an action within those 60 days, the private plaintiff can proceed with litigation. Notices are not retrospective, which means the company is not given an opportunity to fix past violations.
Companies are not required to take any action when served with a 60-day notice. However, it is important to act quickly in response to a Prop. 65 complaint. Companies found to be in violation of Proposition 65 can be assessed a penalty of up to $2,500 per day for each violation and may be required to pay the plaintiff's attorneys' fees.
Some companies may want to immediately add Prop. 65 warning labels to all their products sold in California, without pursuing scientific study. Violations are costly, and the plaintiff may serve 60-day notices for the company's other products. Companies should carefully discuss this option with their Chugh, LLP attorney before acting.
Proposition 65 Lawsuits
Most cases of Proposition 65 violations are settled out of court because of the significant costs involved, and because businesses must prove that no violation occurred. Additionally, most insurance policies do not cover the costs of Proposition 65 litigation.
Once a company is served with a lawsuit, and before a case is settled, it should consult with its attorney to see whether any defenses can be applied. Some of these defenses may include:
Issues with the 60-day notice.
Problems with the Certificate of Merit, in which the plaintiff states that they have consulted with an expert and have reasonable belief that their claims have merit.
Testing the levels of Prop. 65 chemical(s) in the product.
Warning language displayed on the product is proper.
Having fewer than 10 employees.
A strong legal defense team can help the defendant secure a more favorable settlement.
Conclusion
Almost all Proposition 65 cases settle out of court. Therefore, it is important to work with an experienced attorney that can devise good settlement strategies. Chugh, LLP attorneys use the law and facts to address the weaknesses of the plaintiff's case and reach a quick resolution. For help understanding your company's Proposition 65 risk, or for help addressing other legal compliance issues, contact your trusted Chugh, LLP attorney.

Categories
Corporate Law
Tax
Immigration
Litigation
Family Law
Class Action
Corporate Formation And Formalities
Mergers And Acquisition
Joint Ventures
Employment Law
Real Estate
Intellectual Property
Doing Business In India
Entertainment
Estate Planning
Premarital, Marital And Cohabitation Agreements
Divorce And Legal Separation
Spousal Support / Alimony
Child Custody, Visitation And Parenting Time
Child Support
Government Contract
Corporate Immigration
Employment Based Permanent Residence (green Card)
H-1b Visas For Temporary Workers
Intracompany Transferee Visa (l-1a/l1b)
Tn Visas
Labor Certification And National Interest Waiver
I-9 Compliance
O-1 Visa (individuals Of Extraordinary Ability)
H-2 Visas
B-1 Visa
Family-based Immigration
Permanent Residence
K Visas
International Adoption
Us Citizenship & Naturalization
Investors
Eb-5 Green Card
Treaty Trader Visa E-1
Treaty Investor Visa E-2
Students And Work Authorization
F-1 Student Visa
M-visas
Removal Defense
Victims Of Crime
Vawa
U Visas
T Visas
Other Immigration Categories
International
Landlord & Tenant
Personal Injury
Tax Law
Overseas Education Consultancy
Universal