Who Pays Attorney's Fees in a Divorce in California?
November 28, 2022
|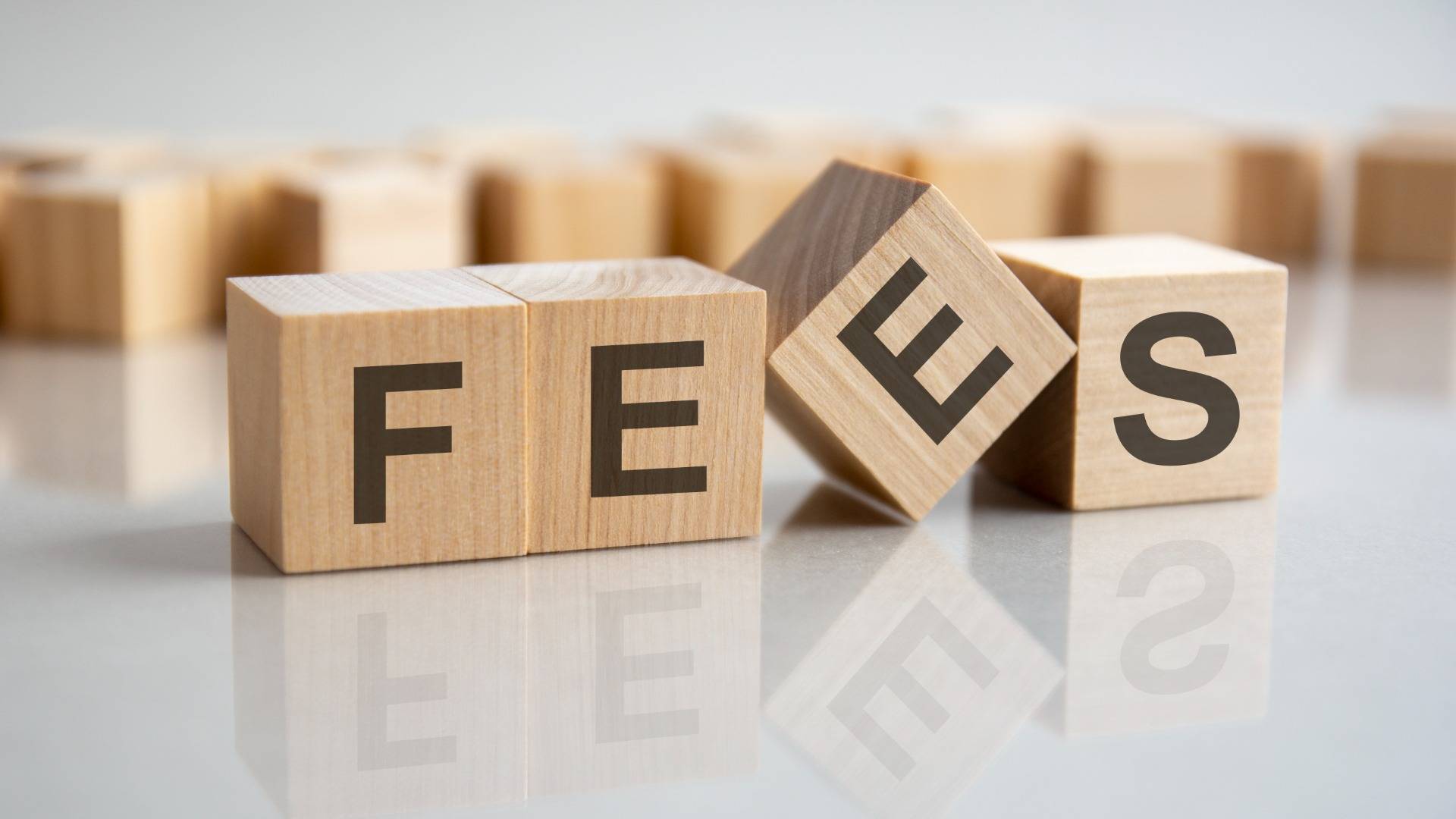 By: Minh Luong and Neharika Salhotra
California is a "no-fault" divorce state, therefore neither party can be held responsible as the cause of a divorce. However, regardless of fault, matters like asset division and child custody still require hiring an attorney. The resulting attorney's fees can add up quickly, becoming strenuous if one spouse is, or has been financially dependent on the other. Available remedies can vastly reduce the amount a financially dependent spouse is required to pay. Eligibility is determined based on a variety of factors including income, dependance, earning ability, etc.
Determining Qualifications
Family Code Section 2032 allows for the attorney fees of a spouse in inferior financial position to be paid from the separate income or assets of a spouse in a superior financial position. Typically, automatic temporary restraining orders (ATROs) go into effect when the divorce is filed and prohibit the use or transfer of community and separate assets. However, paying attorney fees in some family law cases is allowed without getting explicit permission from the other spouse.
Factors the Court will Consider
The court will consider almost all sources of incomes including earnings and assets. Other factors considered will likely include "earning ability", this means the court will look into how many degrees a spouse has and their employment history to determine their earning potential in the current workforce. Additionally, if one spouse is being unyielding, delaying court proceedings, or participating in other behavior deemed unreasonable by the court, that will be taken into consideration when making a final judgement.
To find out if you qualify to receive attorney's fees from your spouse or other questions pertaining to a divorce, contact the trusted Chugh, LLP attorneys.
Works Cited
California attorney's fees. (n.d.). Retrieved November 16, 2022, fromhttps://www.calattorneysfees.com/cases_family_law_awards/

Categories
Corporate Law
Tax
Immigration
Litigation
Family Law
Class Action
Corporate Formation And Formalities
Mergers And Acquisition
Joint Ventures
Employment Law
Real Estate
Intellectual Property
Doing Business In India
Entertainment
Estate Planning
Premarital, Marital And Cohabitation Agreements
Divorce And Legal Separation
Spousal Support / Alimony
Child Custody, Visitation And Parenting Time
Child Support
Government Contract
Corporate Immigration
Employment Based Permanent Residence (green Card)
H-1b Visas For Temporary Workers
Intracompany Transferee Visa (l-1a/l1b)
Tn Visas
Labor Certification And National Interest Waiver
I-9 Compliance
O-1 Visa (individuals Of Extraordinary Ability)
H-2 Visas
B-1 Visa
Family-based Immigration
Permanent Residence
K Visas
International Adoption
Us Citizenship & Naturalization
Investors
Eb-5 Green Card
Treaty Trader Visa E-1
Treaty Investor Visa E-2
Students And Work Authorization
F-1 Student Visa
M-visas
Removal Defense
Victims Of Crime
Vawa
U Visas
T Visas
Other Immigration Categories
International
Landlord & Tenant
Personal Injury
Tax Law
Overseas Education Consultancy
Universal