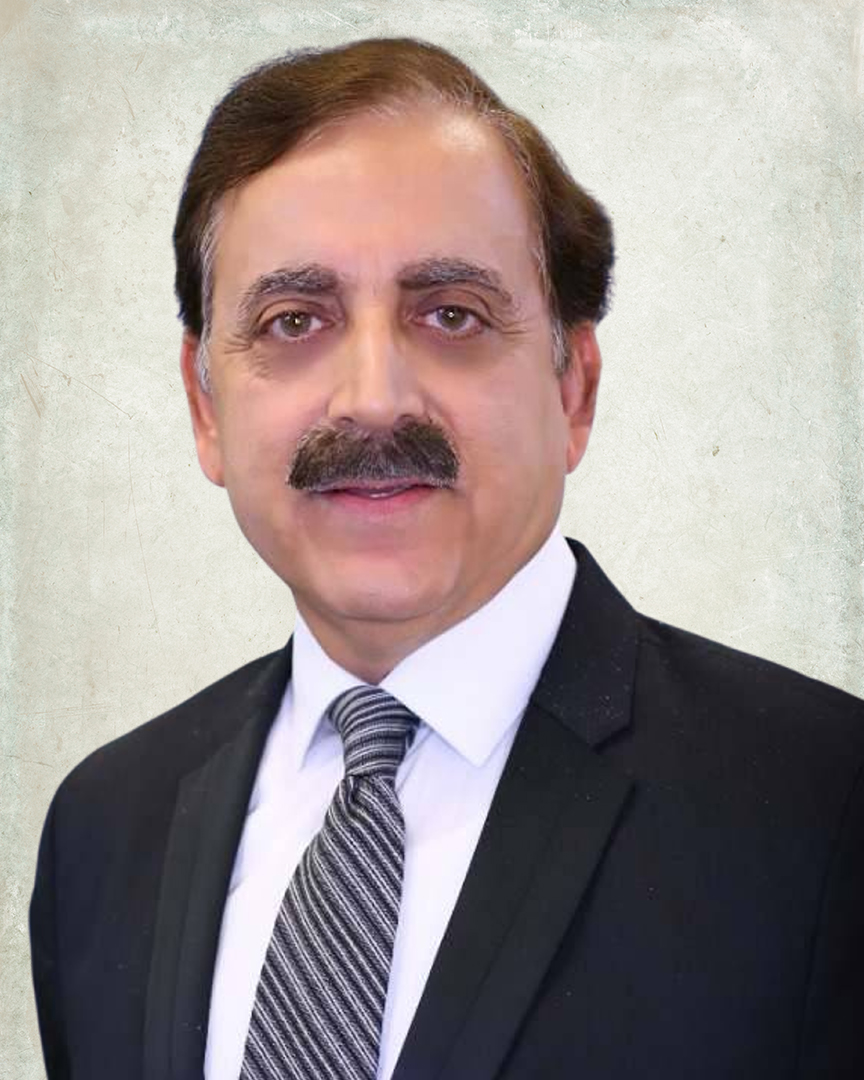 Anil Malik is a Legal Consultant in the firm's Immigration Practice Group. Mr. Malik joined the firm in 2006 and works in the firm's Northern California office. Mr. Malik has extensive experience in the preparation of immigrant and non-immigrant visas. Mr. Malik leads the PERM filing team and handles other immigration related matters for the firm.
COURT ADMISSIONS
Advocate with the Punjab and Haryana High Court in Chandigarh, India
EDUCATION
Diploma in Labor Law, Labor Welfare & Personnel Management, Rajasthan University
L.L.B., Rajasthan University
B.S.C, Maharishi Dayanand University
PROFESSIONAL ACCOMPLISHMENTS
Practiced on civil side in Gurgaon (Haryana), India for over 20 years
Independently handled injunction cases, land dispute cases, landlord-tenant matters, marital dispute cases and land acquisition cases
Contested injury / death claim cases on behalf of petitioner/s and defended insurance companies before motor accident claim tribunals
Contested civil appeals, rent appeals before appellate courts
Read our latest news and updates here.