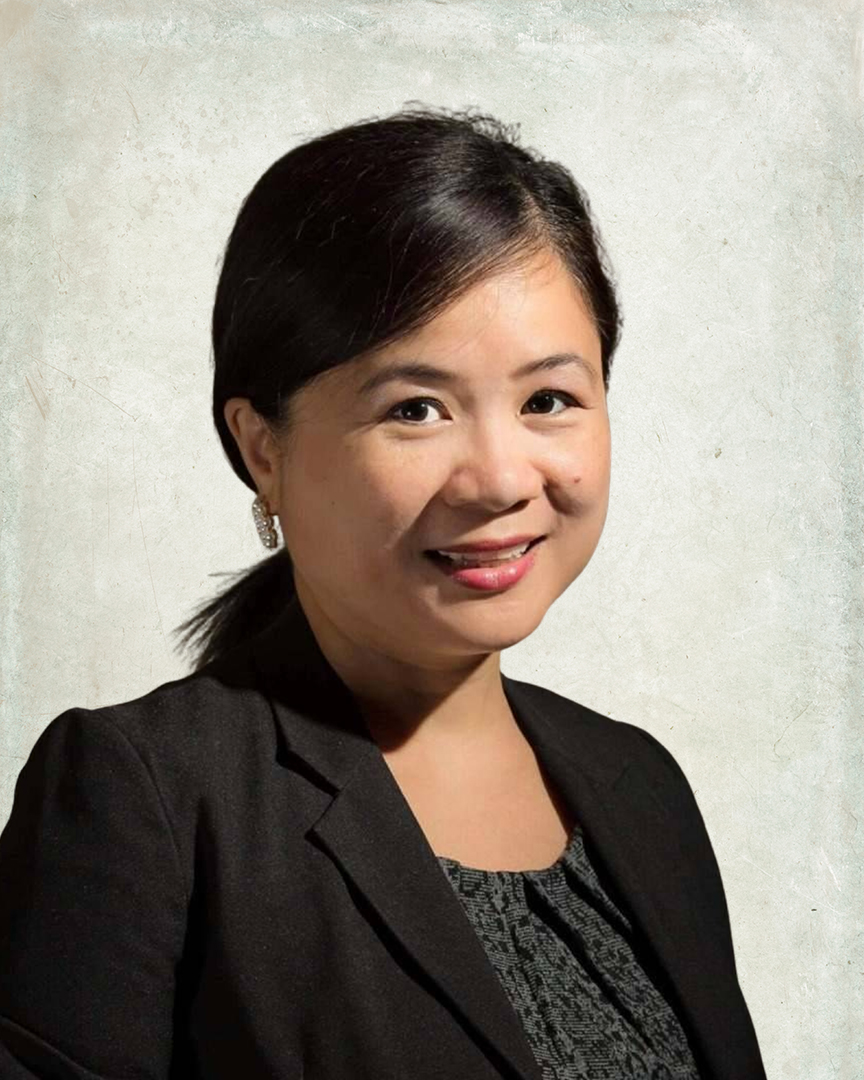 Claire Clementir Ariete is a legal consultant (corporate group) at the Chugh, Sta. Clara, CA office. She is a licensed Philippine-lawyer and a member of the Integrated Bar of the Philippines. She obtained her B.S. in Legal Management and Juris Doctor degrees from Ateneo de Manila University, Philippines. She has around 10 years of legal experience in the Philippines before migrating here in USA. She used to work in various capacities with a university-based non-government organization, Office of the Executive Secretary, Office of the President of the Republic of the Philippines and then with the Office of the Chief Legal Counsel of a national governmental banking institution.
She loves to travel and explore different places with her family. She enjoys mathematics, stocks and cryptos. She likes to cook and bake for family and friends. Her other interests include reading, swimming, dancing, badminton and photography.
EDUCATION
B.S. in Management, Major in Legal Management – Ateneo de Manila University, Quezon City, Philippines
Juris Doctor – Ateneo de Manila University, Rockwell, Makati, Philippines
2 year Internship
MEMBERSHIPS
Integrated Bar of the Philippines
Read our latest news and updates here.