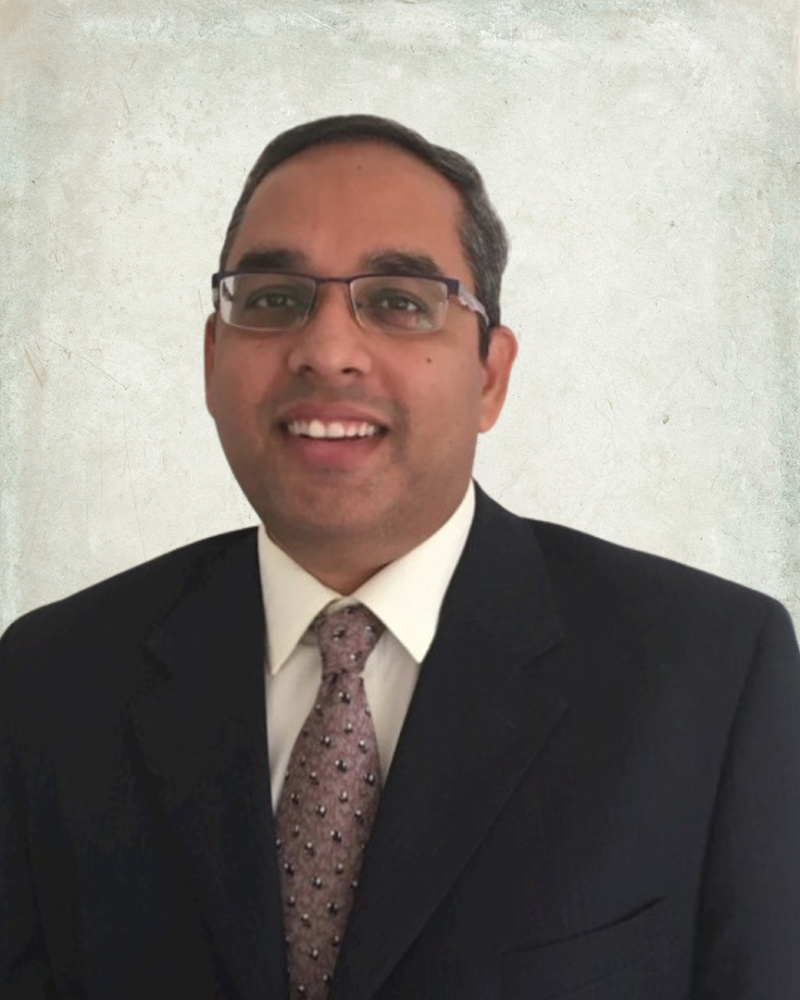 Jagan Mohan Tamirisa is an Immigration Consultant at our Reston, VA, office.
With over 17 years of experience in the field, he has been working with large clients in various industries, including information technology industry, in assisting them in filing all kinds of Nonimmigrant and Immigrant visa petitions.
Jagan Mohan Tamirisa graduated with a Master of Law degree from Saint Louis University School of Law, Missouri, in U.S., and B.A. LLB (5 year program) from Osmania University, in India. During his law school days in U.S., he worked in the Catholic Immigration Law Project clinic where he worked with senior attorneys and assisted in immigration NIV, IV, and Naturalization filings and defending against deportations. Prior to joining Chugh, LLP, he had worked with two private law firms (small and medium sized) in Virginia for several years where he handled wide variety of complex immigration matters. He wrote several articles which were published on various books and websites.
BAR ADMISSION
India
EDUCATION
Master of Laws from Saint Louis University School of Law, Missouri
B.A., LL.B. from Osmania University, India
MEMBERSHIPS
Society for Human Resources Management (SHRM)
PUBLICATIONS AND LECTURES
Regular contributor on latest immigration trends
SPEAKING ENGAGEMENT
ILW EB-5 seminars, TieDC
Read our latest news and updates here.