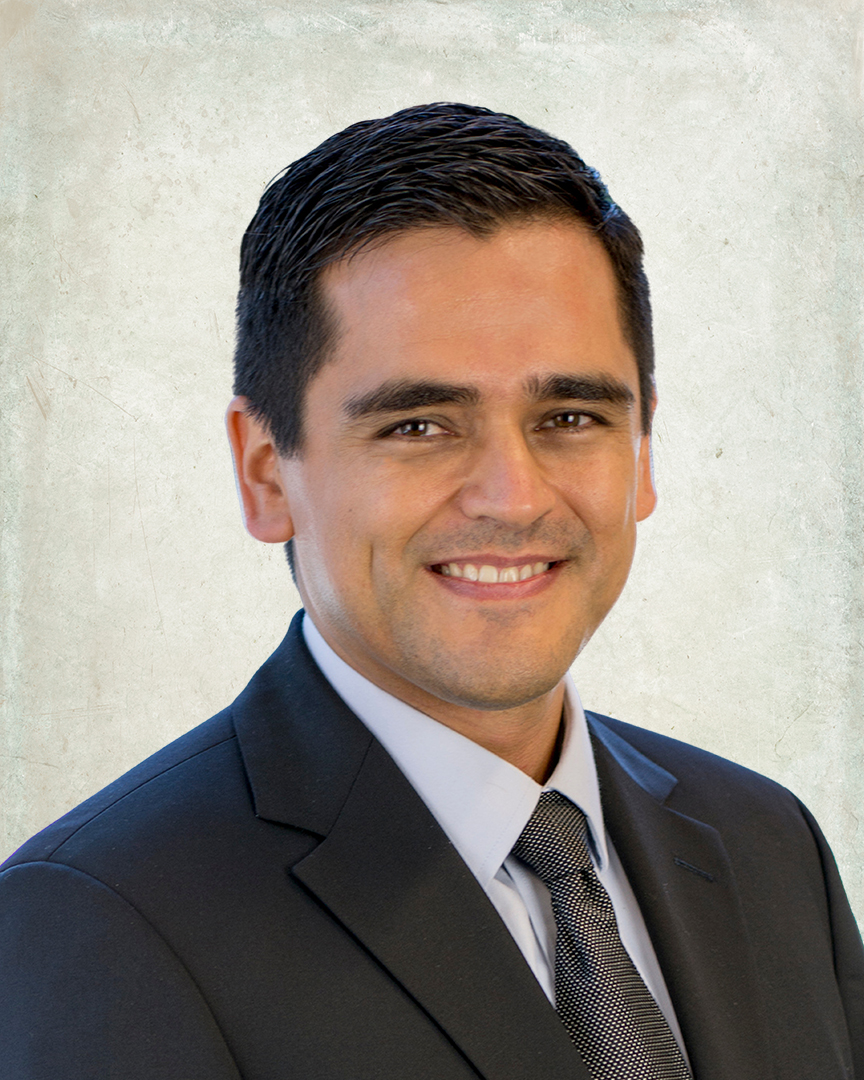 Juan Valdez is an Immigration Paralegal in the Los Angeles office.
Juan possesses a Master and Bachelor of Arts in Anthropology from Cal State Fullerton, University. His thesis explored transnational cultures through dance. Juan is originally from Mexico City and speaks fluent Spanish. Juan has volunteered in the past with non-profit organization such as the Hispanic Bar Foundation in Santa Ana, CA where he mentored students about college.
EDUCATION
Master's and Bachelor's of Arts in Anthropology from Cal State Fullerton, University
CERTIFICATIONS
Certified Public Accountant, California 1990
PUBLICATIONS AND LECTURES
Juan published an article titled "Purhepecha Hegemony and Cultural Tradition: A Case Study in the Highland Community of San Juan Nuevo Parangaricutiro" in the International Journal of Humanities, Brazil in 2015. He also presented a paper in Spanish titled "Antecedentes de una Danza Antigua" at the Casa de la Cultura in SJNP Michoacán, Mexico in 2016.
MEMBERSHIPS
Cal State Fullerton's Alumni Association
Southwestern Anthropological Association (SWAA)
AWARDS
Juan was awarded a campus visitation scholarship by the University of Rochester to explore doctorate studies in Visual Culture in 2014 and he was inducted as an honorary life time member of Lambda Alpha Anthropology Honor Society in 2013.
Read our latest news and updates here.