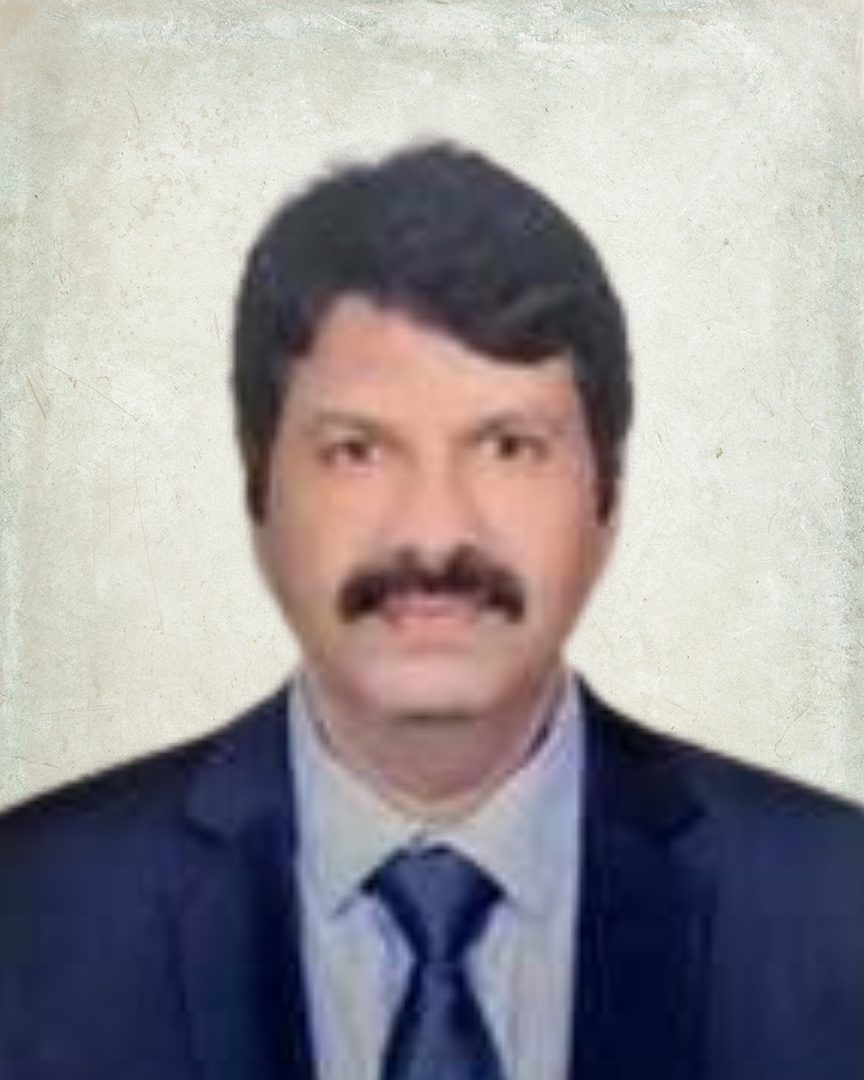 Vijay is a seasoned Immigration professional with over 20 years of experience in executive and management roles with MNCs such as Avery India Limited, Satyam Computer Services, Delloite Consulting, Tech Mahindra and Newland Chase.
Vijay has been with Chugh Consulting LLP since November 2020 as a Senior Immigration Specialist. He brings expertise in areas such as Work Permit and Visa processing (H1 and L1 petitions, BEP programs), Immigration Audits and Escalation management, Business training for immigration processes, Compliance and Consular interfacing for multiple countries.
EDUCATION
Bachelor of Commerce, Burdwan University, West Bengal (1996).
Post Graduate Diploma in Computer Methods and Programming, (2000) – Andhra Pradesh Productivity Council, Hyderabad.
Computer Accounting Packages, Institute of Computer Accounts, Secunderabad (2003)
CERTIFICATIONS
CEBC Certification
Information Security and Business Continuity – Online Assessment
QMS Training for HR
GDPR – General Data Protection Regulation
PROFESSIONAL ACCOMPLISHMENTS
Processed over 3,500 business visas and work permits for 5 countries which includes Australia, New Zealand, Philippines, UK, Germany and USA.
AWARDS
Awarded POB (3 times) for providing excellent support to Key projects in Europe and APAC Regions.
Achieved BRAVO and SPOT Awards for handling work permits efficiently for major clients in APAC Region.
Received Certificate of Appreciation from Airbus Project team for providing support with Immigration requirements.
Read our latest news and updates here.