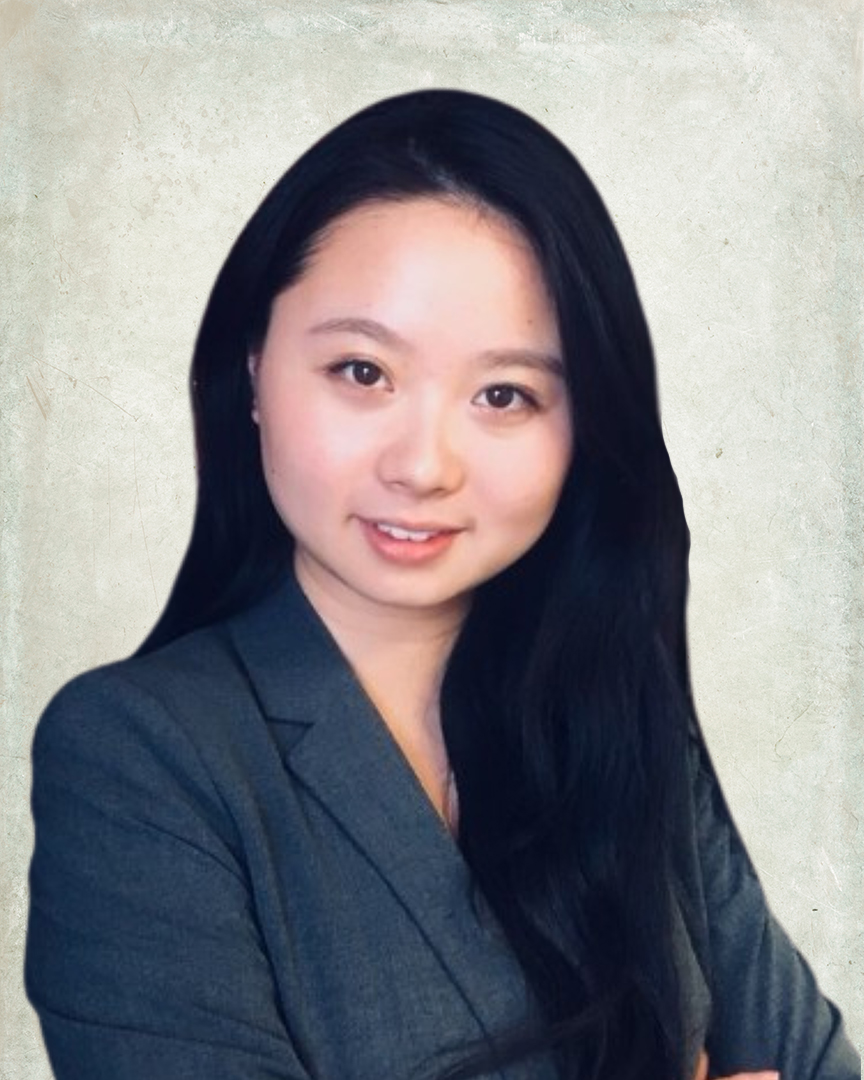 Mengxin "Esther" Cui is a Corporate Attorney at Law in the office of Virginia. Her practice area consists of Contract Reviews, Employment Issues, Compliance and Commercial Litigations.
Esther has received legal training both in China and the United States. She is bilingual, who is fluent in English, Mandarin and Shanghainese. Esther earned a Bachelors degree in International Law from Northwest University of Politics and Law, China. During her college life, Esther took an internship in Wikborg, Rein & Co., an international law firm located in Shanghai. After four years of studying law in China, Esther further pursued her studies at William and Mary Law School, where she earned a J.D. degree. In the second year of law school, she served as President in ALSA where she advocated culture exchange and legal system studying. Before she joined Chugh, LLP, Esther worked as an associate attorney in Goldstein Edgar & Reagan, where she generally practiced landlord and tenant, corporation, contract, and debt collection. Esther has been and remains active in spreading public legal education and legal awareness through giving presentations to minority groups and participating in community activities.
BAR ADMISSION
Virginia
COURT ADMISSION
Virginia state courts
EDUCATION
Northwest University of Politics and Law, Xi'an, China (2014) – International Law
William and Mary Law School, Williamsburg, Virginia (2017)
Goldey Beacom College, Delaware (expected to graduate in 2020) – MBA
CERTIFICATIONS
Virginia Bar
PROFESSIONAL ACCOMPLISHMENTS
Wikbog, Rein & Co., Shanghai, China (2012)
Family Law Clinic, Williamsburg, Virginia (2015)
Goldstein, Edgar and Reagan, Newport News (including internship 2016-2018)
Chugh LLP (May 2019-current)
MEMBERSHIPS
Asian American Chamber of Commerce
Asian Community Service Center
SABA – DC
AWARDS
Graduate Academic Excellence Award 2015
PRO BONO
Legal Aid Society of Eastern Virginia (2015)
LANGUAGES
English
Mandarin
Shanghainese
Read our latest news and updates here.