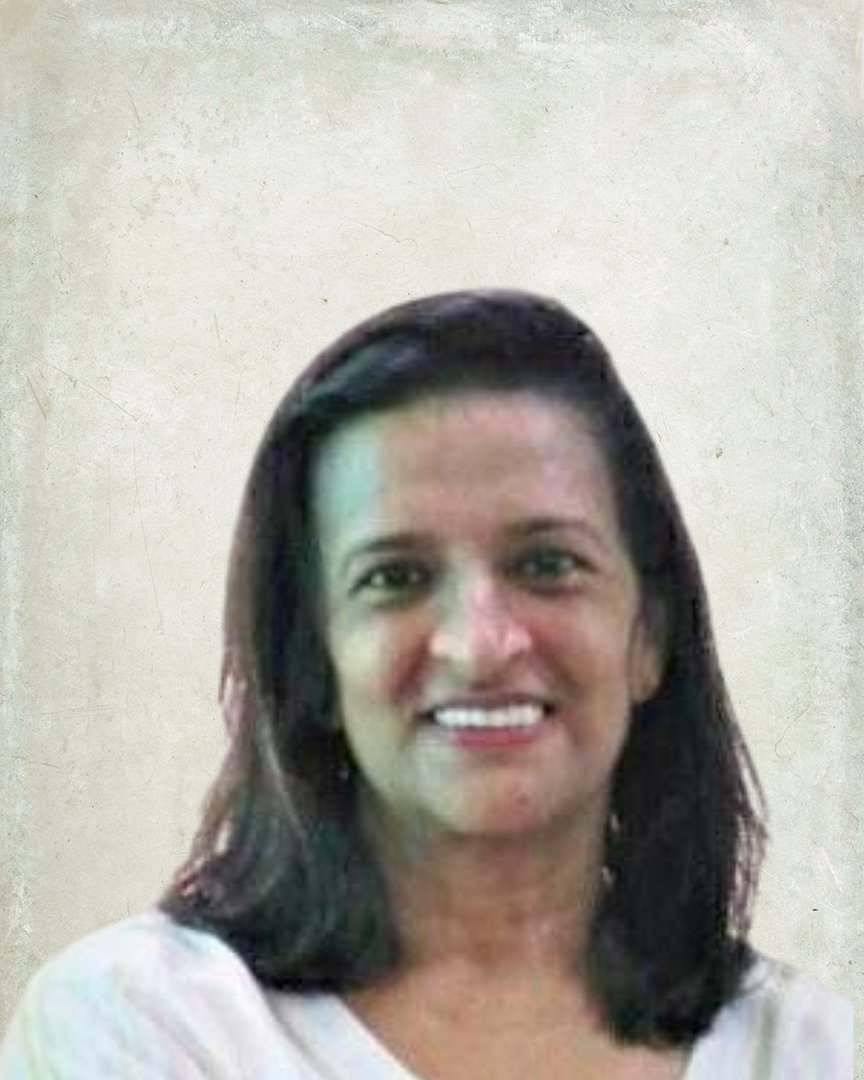 Michelle Masurkar is an Immigration specialist with over 23+  years of experience in the  Industry and has a fairly good understanding of Business and Technology. Professionally she has done exceedingly well especially in areas that have required her People and Crisis Management skills. A demonstrated track record of delivering quality services under the most demanding and strenuous conditions and achieving aim plus in all endeavors.
She is experienced in Business Analysis, Process Consulting, Quality Assurance, Process Improvement, Customer Relationship Management, SLA management, & Team Management.
Proficient in running successful process operations & experience of developing support procedures, service standards for business excellence and support data analysis and process presentations.
Worked extensively on Global Immigration mobility process, responsible for all operations of visa & work permit activities.
PROFESSIONAL ACCOMPLISHMENTS
Excellent leadership skills.
Demonstrated capability in Organization Building.
Sensitive to differing international cultures.
A win-win approach to people and issues.
Mentoring capability.
Proven ability in managing teams.
Strong interpersonal skills.
Management experience of multi-site, multi-country assignments.
Ability to foster an environment that anticipates change and proactively promotes and supports innovation.
Ability to install enthusiasm, loyalty and commitment among team members at all levels of the organization.
PRACTICE AREA
Global mobility Immigration & visa processing activities.
Brief associates on the interview process & importance of maintaining compliance documents while traveling.
Interacting with consulates on a regular basis for updates in procedural changes and informing the Businesses about the same.
Streamline process by implementing procedures and publishing documents on the same.
Part of the M&A team that streamlined the existing system and implemented new procedures with the merger of the two entities.
Part of the team responsible for the tool building and user acceptance testing of the same.
Coordinating with the vendors and teams to ensuring 100% compliance is maintained during processing & travel.
Sourcing on information for immigration process and requirements in new geographies and presenting the same to the management.
Working with the quality team to ensure quality standards are met with 100% compliance.
Maintain a good feedback on the Customer Satisfaction survey averaging on a 4.5 to 5 score.
Responsible for team's management and performance to ensure SLA, quality standards and compliance is maintained.
EDUCATION
MSC in Counselling and Psychotherapy (Psychology) from Kuvempu University, Karnataka
Bachelor's Degree in English Literature, Political Sciences and Psychology from Osmaina Univeristy.
CERTIFICATIONS
Certification in Global Career Counselling from the University of California, Los Angeles (UCLA Extension)
Green Belt Certification from Global Career Counselling from University, Singapore
Certification – Teaching Students Who Have Suffered Complex Trauma, Queensland University of Technology (QUT)
Certification – Gatekeeper Training in Suicide Prevention – QPR Institute (Question – Persuade – Refer)
AWARDS
Awarded the "Pat On the Back" and a "Bravo" for excellent performance records.
Read our latest news and updates here.