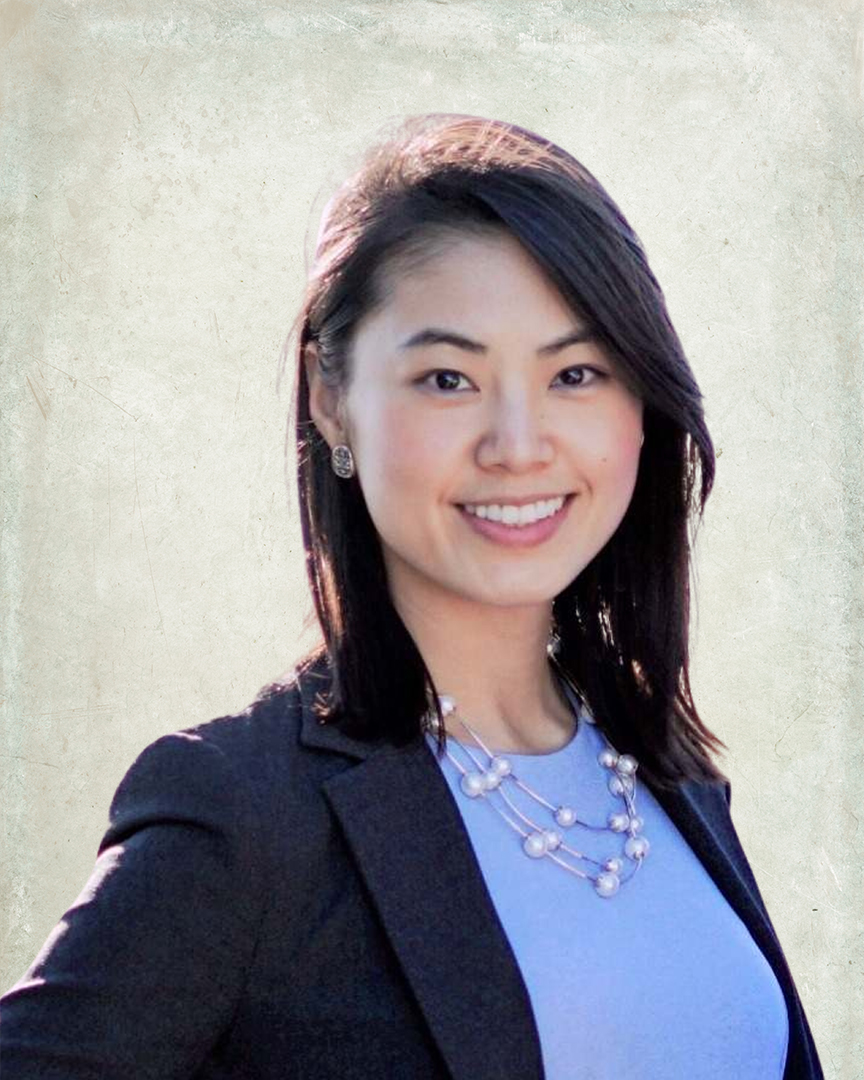 Nadine Chen is an Attorney in Chugh, LLP's Houston, Texas office. She completed her undergraduate degrees in LLB and BSS (Government and Laws) from the University of Hong Kong, then graduated cum laude with an LLM from Duke University School of Law. Nadine is licensed in New York and practices exclusively immigration and nationality law. She is well-versed in naturalization and citizenship issues and has a record of success in securing a wide range of immigration benefits in the employment, family, and humanitarian categories. Prior to joining Chugh, LLP, Nadine was an attorney at a boutique law firm, where she represented clients before DHS, the State Department, and the Immigration Court, with a focus on employment-based petitions for investors, SMEs, and multinational corporations, as well as self-petitions for individuals in the oil and gas industry.
BAR ADMISSION
New York
EDUCATION
Master of Laws (LLM), cum laude, Duke University School of Law
Bachelors of Law (LLB), University of Hong Kong
Bachelors of Social Sciences (Government and Laws) (BSS(GL)), University of Hong Kong
PUBLICATIONS AND LECTURES
"Introduction to U.S. Immigration for Lawyers," 2016 Williams Kherkher CLE, Houston, TX, November 2016.
Kam C. Wong: "One Country  Two Systems: Cross-Border Crime between Hong Kong and China," Crime, Law and Social Change (2012), DOI: 10.1007/s10611-012-9390-1.
LANGUAGES
Mandarin Chinese
Cantonese
Read our latest news and updates here.