State Department Prepares Pilot Program for Stateside Visa Renewals
February 10, 2023
|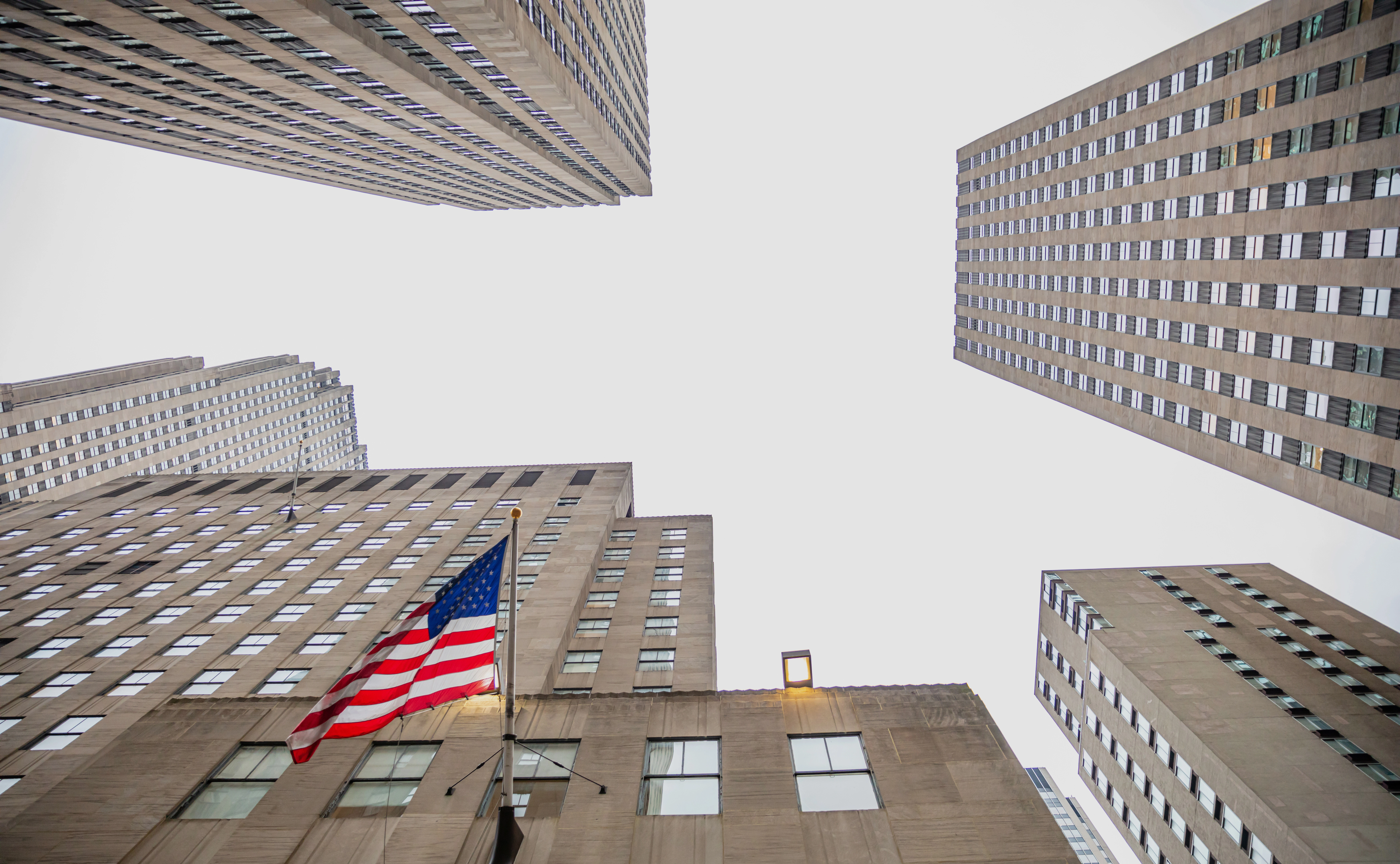 By: Min Kim
Introduction
In an interview with Bloomberg Law, the State Department announced plans to launch a pilot program later this year that will offer those in H-1B and L-1 status the option to renew their visas while in the U.S., rather than having to travel abroad and apply with a consulate overseas. Such a change in visa processing is planned in order to assist consular officers abroad in processing temporary visa applications and reduce the backlogs that have developed at the consulates since the start of the COVID-19 pandemic.
For now, details are sparse in terms of when this pilot program will be launched this year as well as how many foreign nationals in H-1B or L-1 status will be eligible to apply for this stateside visa benefit.
What does this mean for nonimmigrant workers?
The State Department last allowed for stateside visa processing for workers in H-1B, L-1 and other employment-based visa c

ategories in 2004. The

intended pilot program will be a reinstatement of earlier Department of State consular practices.

As it is a pilot program, it is widely believed that the government agency will at first limit the number of eligible foreign national workers who might benefit from

stateside visa processing. Thus, not all foreign

workers in a visa status will immediately have this option upon the program's launch. For now, it is believed that initially only some H-1B and L-1 workers will be granted the option to apply for visa renewals d

omestically. The criteria

the State Department will use in selecting the pool of H-1B and L-1 workers eligible for this benefit is currently unknown.

For now, it is not expected that this benefit for stateside visa processing will extend to dependent family members of H-1B and L-1 employees who are presently in the U.S. in H-4 and L-2 status respectively.

The proposed program is subject to change

as the State Department continues to develop the infrastructure in creating a consular section for its office in Washington,

DC, which

will be the domestic office to receive such visa applications.
Conclusion
The reintroduction of visa renewal stateside will be welcome news to foreign nationals who in recent years have waited months and sometimes even years to apply for a renewal of their visa with the consulates abroad. The stateside renewal option is expected to help reduce visa application backlogs at consulates overseas where demand remains high, particularly in India.
For any questions regarding stateside visa renewals, please contact your trusted Chugh, LLP immigration professional.

Categories
Corporate Law
Tax
Immigration
Litigation
Family Law
Class Action
Corporate Formation And Formalities
Mergers And Acquisition
Joint Ventures
Employment Law
Real Estate
Intellectual Property
Doing Business In India
Entertainment
Estate Planning
Premarital, Marital And Cohabitation Agreements
Divorce And Legal Separation
Spousal Support / Alimony
Child Custody, Visitation And Parenting Time
Child Support
Government Contract
Corporate Immigration
Employment Based Permanent Residence (green Card)
H-1b Visas For Temporary Workers
Intracompany Transferee Visa (l-1a/l1b)
Tn Visas
Labor Certification And National Interest Waiver
I-9 Compliance
O-1 Visa (individuals Of Extraordinary Ability)
H-2 Visas
B-1 Visa
Family-based Immigration
Permanent Residence
K Visas
International Adoption
Us Citizenship & Naturalization
Investors
Eb-5 Green Card
Treaty Trader Visa E-1
Treaty Investor Visa E-2
Students And Work Authorization
F-1 Student Visa
M-visas
Removal Defense
Victims Of Crime
Vawa
U Visas
T Visas
Other Immigration Categories
International
Landlord & Tenant
Personal Injury
Tax Law
Overseas Education Consultancy
Universal