USCIS Aims to Minimize Fraud in H-1B Registration Process
May 02, 2023
|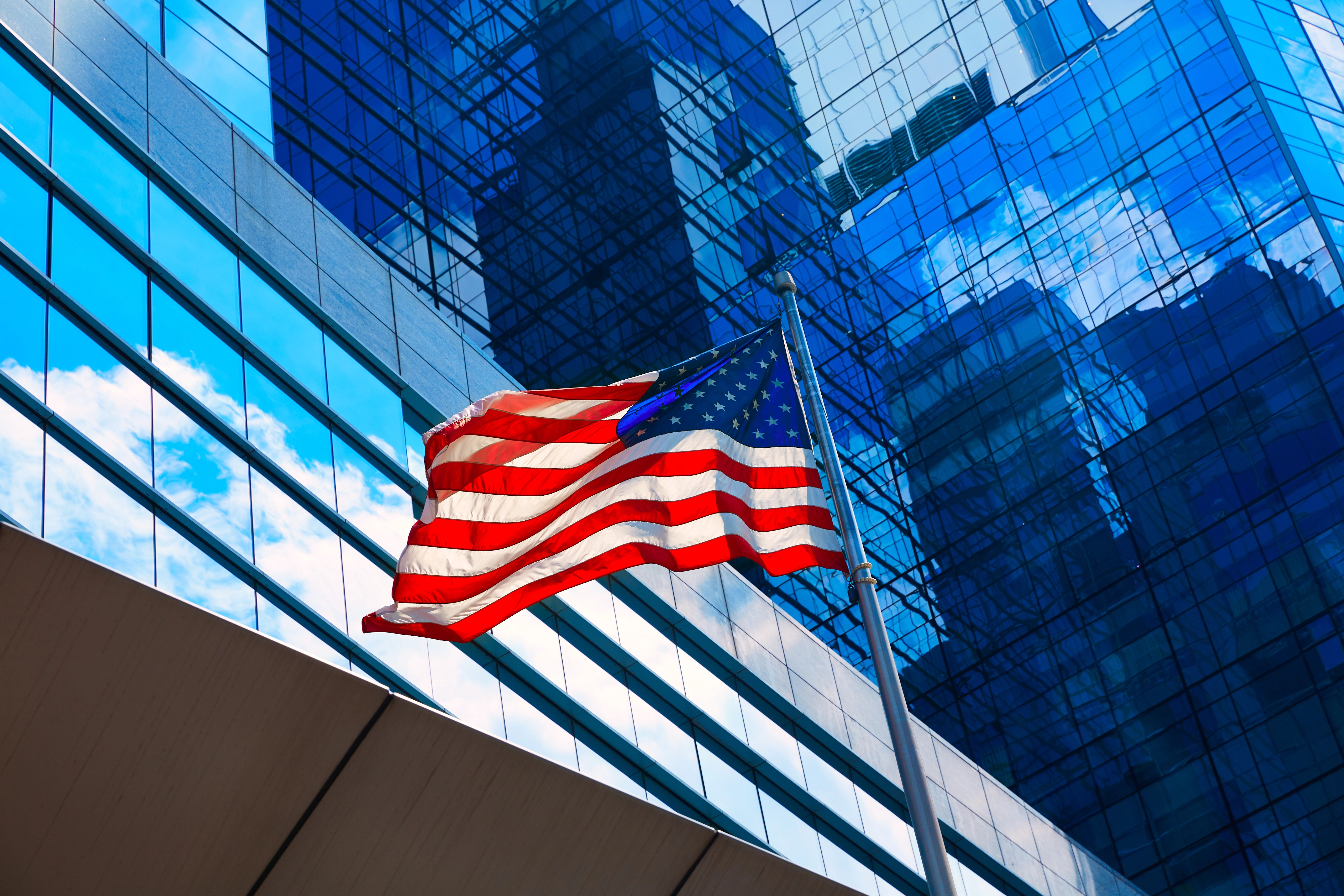 By: Kirti Kalra
On March 27, 2023, United States Citizenship and Immigration Services (USCIS) released a statement informing the public they had enough registrations to reach the H-1B numerical allocation or H-1B cap for fiscal year (FY) 2024.
Overview of Cap Numerical Allocations
During FY 2024, USCIS reported more H-1B submitted registrations than in previous years, a similar trend occurred in 2022 and 2023, as noted in the below chart.
Fiscal

Total Registrations Submitted

Eligible
Submissions

Number of Eligible
Registrations for Beneficiaries
with One Eligible Registrant

Number of Eligible
Registrations for Beneficiaries
with More Than One
Eligible Registration

Selections

2021

274,237

269,424

241,299

28,125

124,415

2022

308,613

301,447

211,304

90,143

131,924

2023

483,927

474,421

309,241

165,180

127,600

2024

780,884

758,994

350,103

408,891

110,791
USCIS are expecting more selected registrants to file petitions and receive approvals from the State Department, therefore they have selected less registrants in FY 2024 than in prior years.
Fraud Prevention
USCIS has reaffirmed their commitment to fraud prevention and to ensuring multiple registrations are not filed on behalf of the same beneficiary.
When a registration is submitted, the petitioner signs an attestation under the penalty of perjury. The attestation establishes the information provided is correct, the job offer is sincere, and the petitioner has not worked with, or agreed to work with anyone else, to submit a registration to increase the likelihood of a candidate being selected.
If USCIS finds a petitioner to have lied or otherwise violated the attestation, a fraud investigation will be opened. Additionally, USCIS can revoke or deny their petition, report the individual to a federal law enforcement agency, or any other further investigative action when needed.
Currently, USCIS has conducted fraud investigations relating to registrants submitting in FY 2023 and FY 2024 and has revoked and denied petitions based on their findings. If you believe you witnessed fraud or abuse, USCIS encourages reporting it on the online tip form available on their website.
USCIS is expected to release a new modernization rule aiming to strengthen the H-1B registration process and reduce fraud in the H-1B electronic registration system.
Conclusion
The trusted Chugh, LLP immigration team will continue to monitor the situation and provide updates as they become available. For questions case specific questions regarding the H-1B selection process please contact your attorney.
Applicants can also turn to the official USCIS H-1B Cap Season or H-1B Electronic Registration Process webpages for more general submission information.

Categories
Corporate Law
Tax
Immigration
Litigation
Family Law
Class Action
Corporate Formation And Formalities
Mergers And Acquisition
Joint Ventures
Employment Law
Real Estate
Intellectual Property
Doing Business In India
Entertainment
Estate Planning
Premarital, Marital And Cohabitation Agreements
Divorce And Legal Separation
Spousal Support / Alimony
Child Custody, Visitation And Parenting Time
Child Support
Government Contract
Corporate Immigration
Employment Based Permanent Residence (green Card)
H-1b Visas For Temporary Workers
Intracompany Transferee Visa (l-1a/l1b)
Tn Visas
Labor Certification And National Interest Waiver
I-9 Compliance
O-1 Visa (individuals Of Extraordinary Ability)
H-2 Visas
B-1 Visa
Family-based Immigration
Permanent Residence
K Visas
International Adoption
Us Citizenship & Naturalization
Investors
Eb-5 Green Card
Treaty Trader Visa E-1
Treaty Investor Visa E-2
Students And Work Authorization
F-1 Student Visa
M-visas
Removal Defense
Victims Of Crime
Vawa
U Visas
T Visas
Other Immigration Categories
International
Landlord & Tenant
Personal Injury
Tax Law
Overseas Education Consultancy
Universal