Vacation Pay in Texas
January 24, 2023
|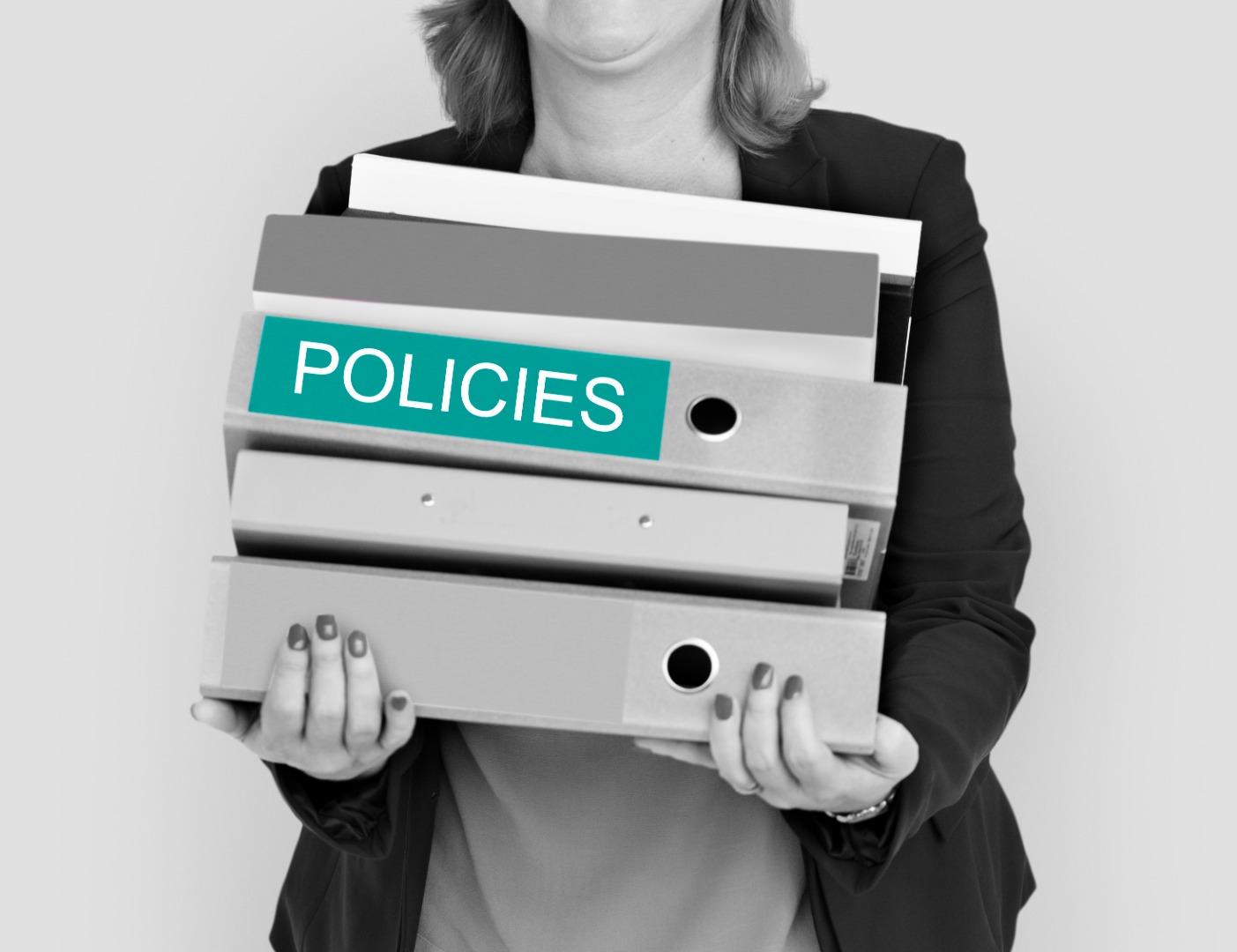 By: Anu Shah
Private employers often wonder if they are responsible for paying an employee for unused vacation time when the employment period ends. Under Texas law, the answer is dependent on a variety of factors.
In Texas, an employee's wages include vacation pay, holiday pay, sick leave pay, parental leave pay, or severance pay which is owed to an employee under a written agreement with the employer or under the employer's written policy.
A private employer must provide vacation leave in accordance with its own policies, either as outlined in its company guidelines or a written agreement with the employee. A private sector employer is only required to pay for accrued vacation time, if the company guidelines or written agreement specify an employee is entitled to receive payment for unused vacation days.
Similarly, accrued leave only transfers to subsequent years if specified in the company guidelines or in a written agreement with the employee.
It is generally recommended that all employers have an official written set of policies, and a written agreement signed by the employee. This will ensure that both employee and employer agree to the terms and conditions of employment and help prevent surprises at the point of termination of the employment relationship.

Categories
Corporate Law
Tax
Immigration
Litigation
Family Law
Class Action
Corporate Formation And Formalities
Mergers And Acquisition
Joint Ventures
Employment Law
Real Estate
Intellectual Property
Doing Business In India
Entertainment
Estate Planning
Premarital, Marital And Cohabitation Agreements
Divorce And Legal Separation
Spousal Support / Alimony
Child Custody, Visitation And Parenting Time
Child Support
Government Contract
Corporate Immigration
Employment Based Permanent Residence (green Card)
H-1b Visas For Temporary Workers
Intracompany Transferee Visa (l-1a/l1b)
Tn Visas
Labor Certification And National Interest Waiver
I-9 Compliance
O-1 Visa (individuals Of Extraordinary Ability)
H-2 Visas
B-1 Visa
Family-based Immigration
Permanent Residence
K Visas
International Adoption
Us Citizenship & Naturalization
Investors
Eb-5 Green Card
Treaty Trader Visa E-1
Treaty Investor Visa E-2
Students And Work Authorization
F-1 Student Visa
M-visas
Removal Defense
Victims Of Crime
Vawa
U Visas
T Visas
Other Immigration Categories
International
Landlord & Tenant
Personal Injury
Tax Law
Overseas Education Consultancy
Universal