Power of Attorney in California
April 27, 2023
|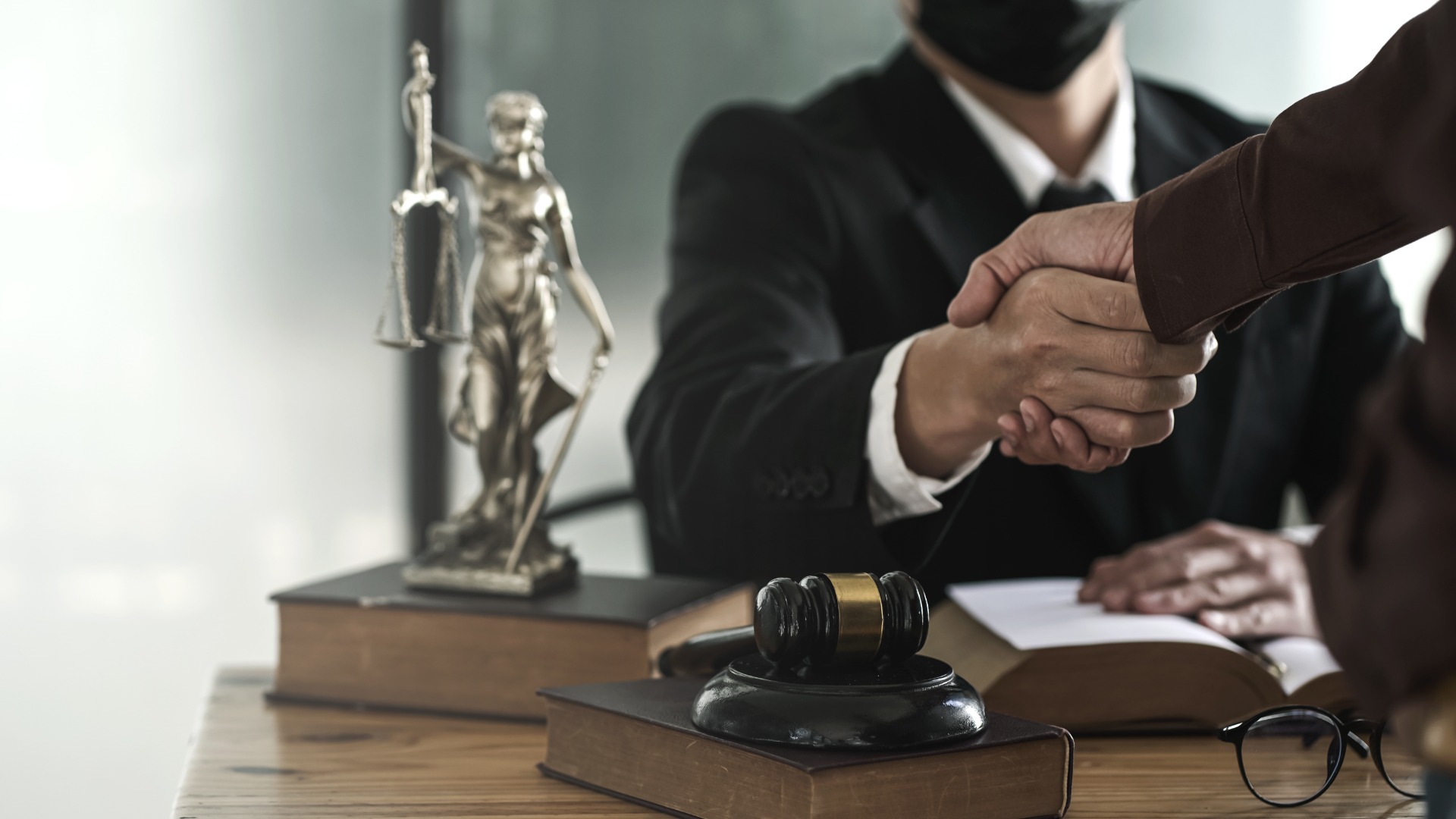 By: Minh Luong and Neharika Salhotra
Power of attorney is a legal process that allows an individual to appoint someone else to handle their affairs while they are still alive.
There are three main types of powers of attorney in California. Each type has a different purpose and provides a different set of rights to the appointed person.
Different Types of Powers of Attorney
General power of attorney: The general power of attorney grants broad powers, typically including all major financial decisions, and anything regarding estates. This type of power of attorney should only be considered if the individual intends on relying on their attorney for a majority of decisions. An important exception to this power of attorney is that agents cannot gift themselves property.
Limited power of attorney: Limited power of attorney is often a great place for individuals who are hesitant to dive right into the general power of attorney. An agent may be granted access to financial accounts while preventing any abilities to write checks or make withdrawals. Limited power of attorney allows an agent to step in if the original individual is incapacitated.
Durable power of attorney: Durable power of attorney is the most permanent option. The authority granted will only end in the event that the principal becomes incapacitated or incompetent, protecting against misuse of power of attorney.
The concept of power of attorney goes much deeper and is far more detailed when it comes to understanding unique cases. Please contact the attorneys at Chugh, LLP for a more detailed understanding of power of attorney and how to tailor it to your unique circumstances.
Works Cited
"Power of Attorney." Power of Attorney, www.americanbar.org/groups/real_property_trust_estate/resources/estate_planning/power_of_attorney.
"What Is a Power of Attorney (POA)? | Consumer Financial Protection Bureau." Consumer Financial Protection Bureau, 5 Aug. 2016, www.consumerfinance.gov/ask-cfpb/what-is-a-power-of-attorney-poa-en-1149.

Categories
Corporate Law
Tax
Immigration
Litigation
Family Law
Class Action
Corporate Formation And Formalities
Mergers And Acquisition
Joint Ventures
Employment Law
Real Estate
Intellectual Property
Doing Business In India
Entertainment
Estate Planning
Premarital, Marital And Cohabitation Agreements
Divorce And Legal Separation
Spousal Support / Alimony
Child Custody, Visitation And Parenting Time
Child Support
Government Contract
Corporate Immigration
Employment Based Permanent Residence (green Card)
H-1b Visas For Temporary Workers
Intracompany Transferee Visa (l-1a/l1b)
Tn Visas
Labor Certification And National Interest Waiver
I-9 Compliance
O-1 Visa (individuals Of Extraordinary Ability)
H-2 Visas
B-1 Visa
Family-based Immigration
Permanent Residence
K Visas
International Adoption
Us Citizenship & Naturalization
Investors
Eb-5 Green Card
Treaty Trader Visa E-1
Treaty Investor Visa E-2
Students And Work Authorization
F-1 Student Visa
M-visas
Removal Defense
Victims Of Crime
Vawa
U Visas
T Visas
Other Immigration Categories
International
Landlord & Tenant
Personal Injury
Tax Law
Overseas Education Consultancy
Universal