Overseas Education Consultancy
Studying abroad is a life-changing experience that opens a world of opportunities and provides students with an exceptional education experience that is second to none.
At Chugh we ease your path, help you explore the diverse cultural experience within the opportunity to study in a different academic system, as overseas education has something to offer to everyone.
Studying abroad provides students with a competitive edge when it comes to job opportunities. Employers value the skills and experiences that international students bring to the table, such as cross-cultural communication, adaptability, and a global mindset. These skills and experiences can make graduates stand out in a crowded job market and give them a significant advantage in their careers.
Chugh is always there to help our clients choose the best and fulfil their dreams in a more covenant way through hassle free processing.
We offer great service and with a vast experience in immigration we can assist the client with the right and appropriate approach to attain their goals.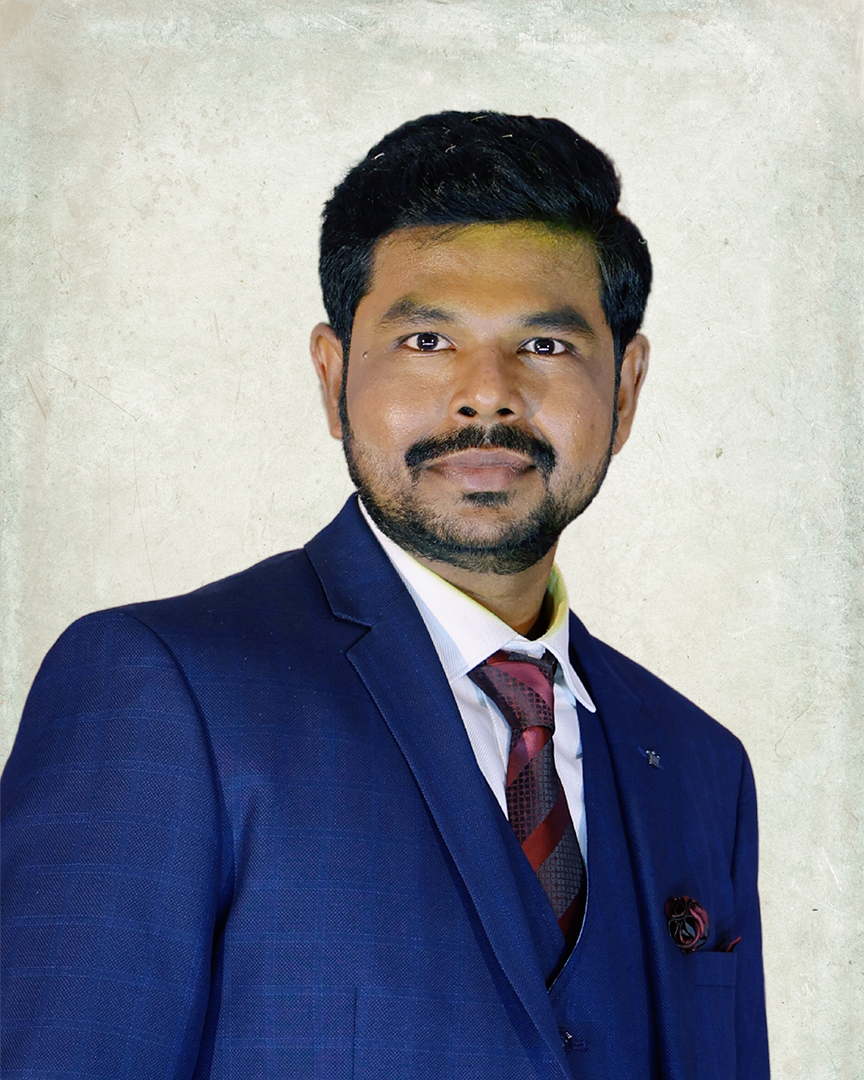 Address: 97 Diya Sree, Level 3, Gafoor Nagar, Madhapur, Hyderabad, 500081, India
Phone: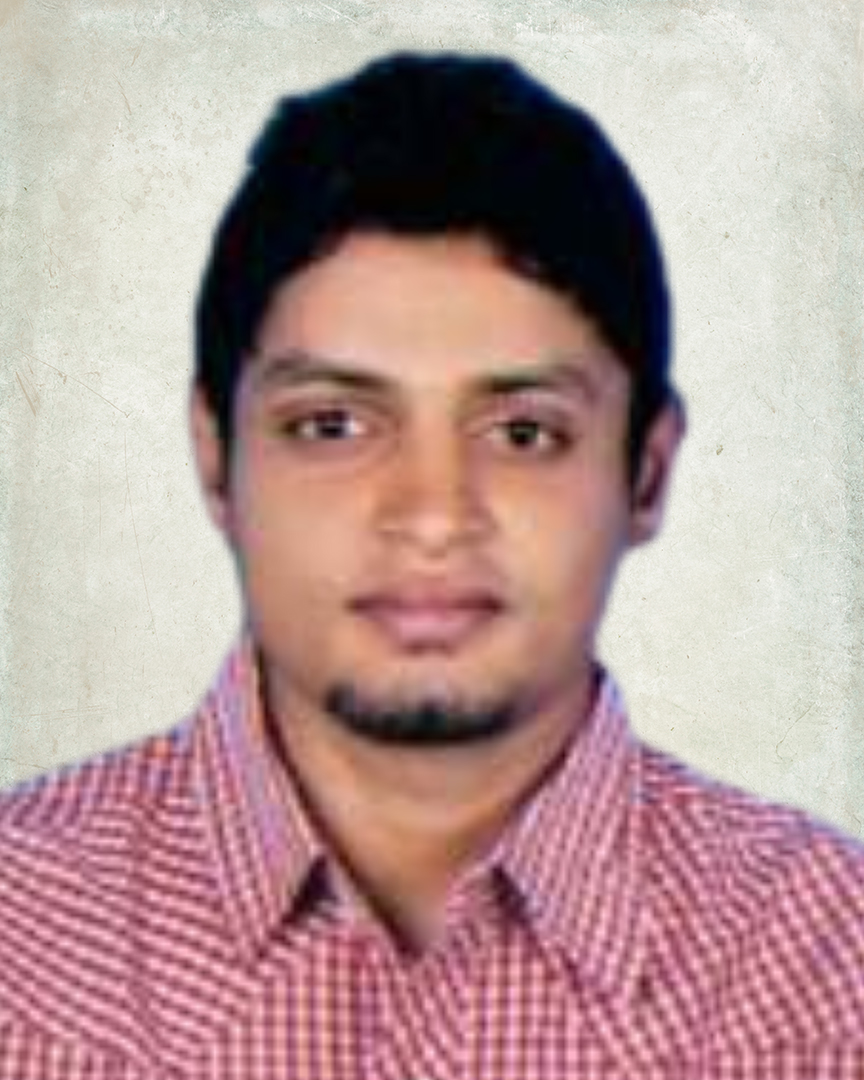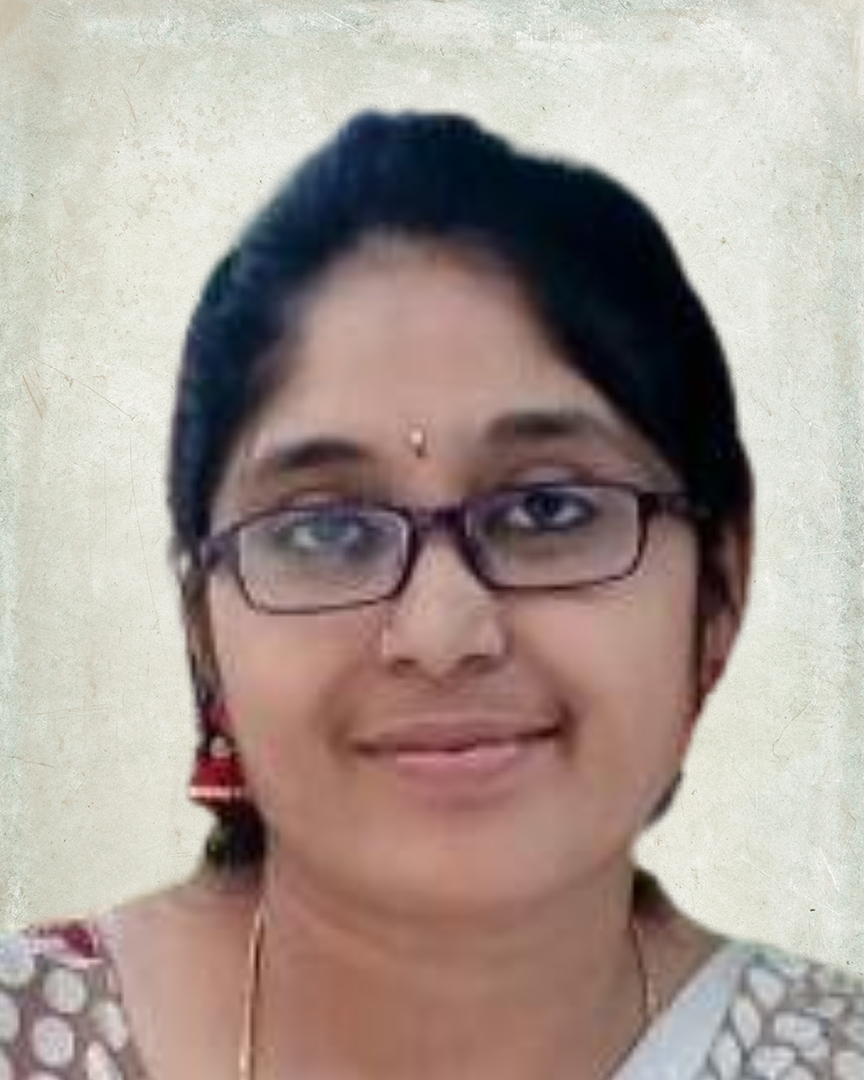 Address: 97, Diya Sree, Level 3, Gafoor Nagar, Madhapur, Hyderabad- 500 081
Phone: 040-49506470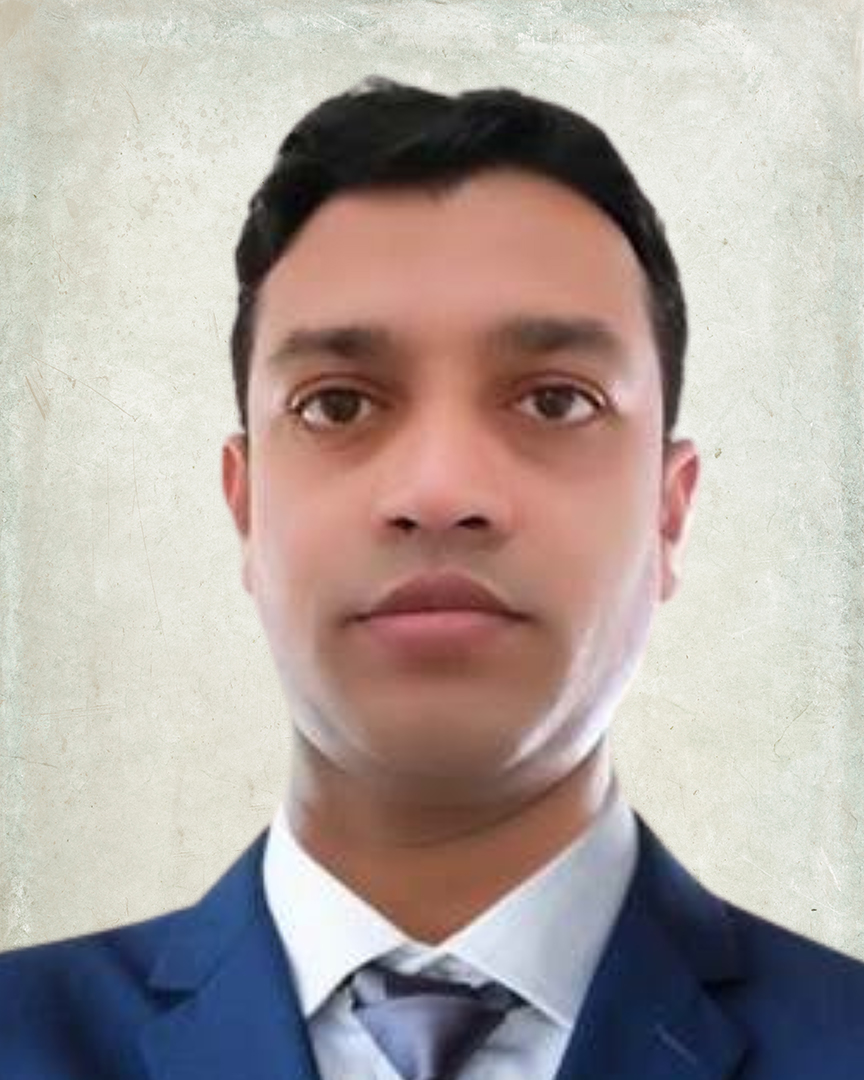 Address: 97, Diya Sree, Level 3, Gafoor Nagar, Madhapur, Hyderabad- 500 081
Phone: 040-49506470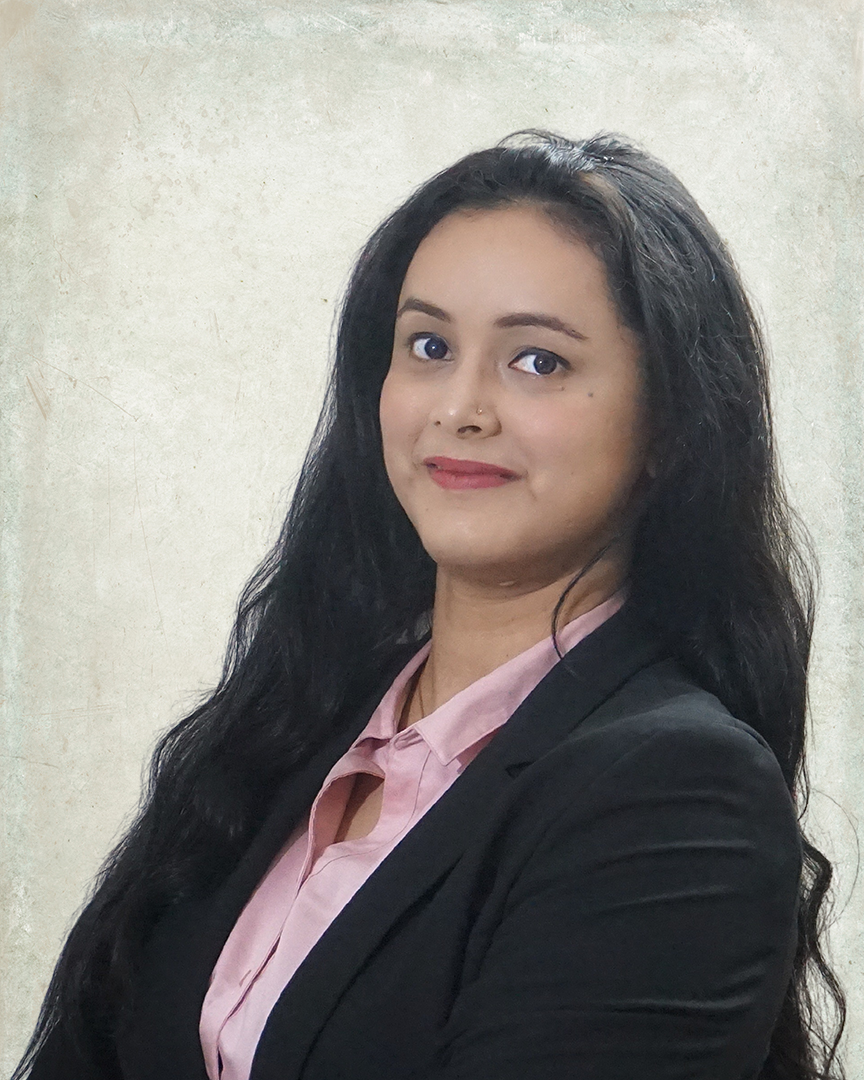 Address: 97, Vittal Rao Nagar, Madhapur, Gafoornagar, Hyderabad, Telangana - 500081
Phone: 040-49506470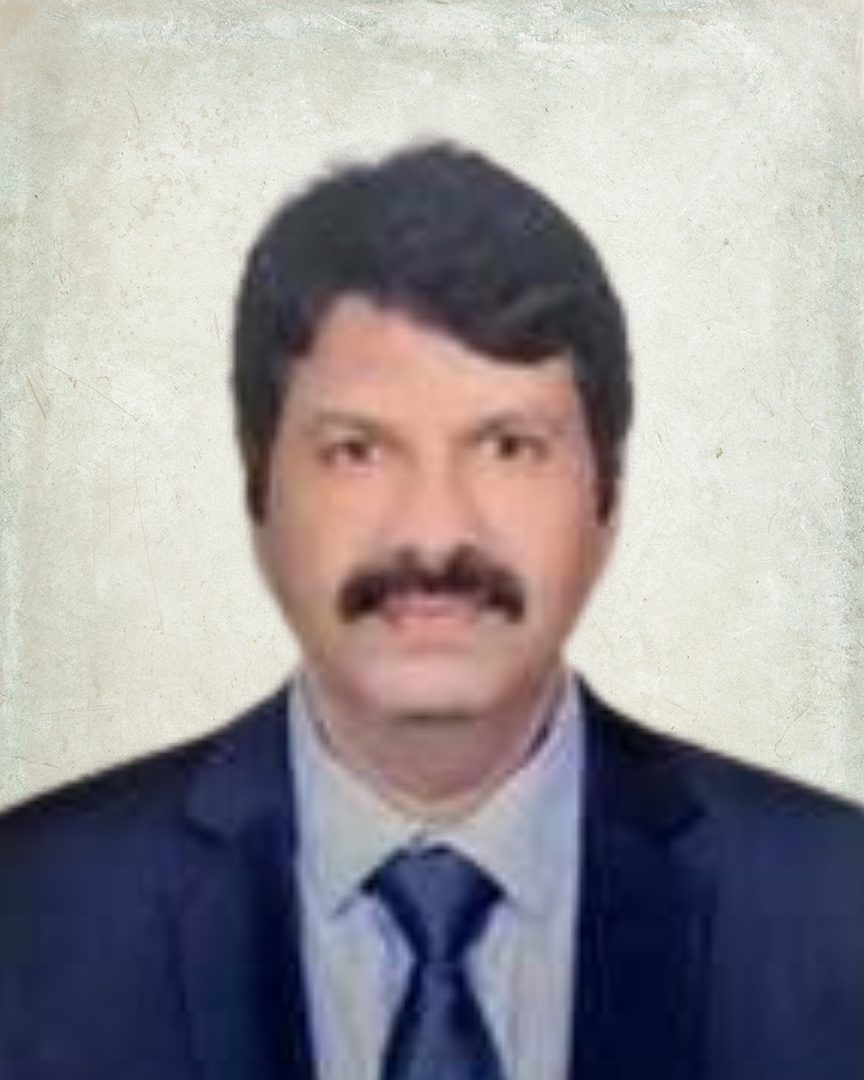 Address: 97, Diya Sree, Level 3, Gafoor Nagar, Madhapur, Hyderabad - 500 081
Phone: 04049506470
Read our latest news and updates here.
One of the main reasons why students travel abroad for further studies is because of the quality of education. Universities abroad give students a theoretical approach and practical experience. They provide students with both on and off-campus experiences to equip them with the appropriate skills and knowledge.
Moving out of your comfort zone gives you wings to fly. The major benefits are more opportunities, and you get to experience a new country giving you an experience of varied cultures and thus making you resilient and disciplined. You get to experience a new way of life, with new customs and traditions, new languages, and a new way of looking at the world. This exposure to different ways of thinking and living can broaden your mind and help in developing a more global point of view. Moreover, studying abroad helps you become more independent, mature, and self-reliant, as you learn to navigate a new environment and culture.
There are many different programs and areas of study that you can pursue overseas, depending on your interests, career goals, and academic background.
Many countries have world-class universities and colleges with cutting-edge facilities and expert professors. These institutions offer a diverse range of programs and degrees, which allow students to choose a course of study that aligns with their interests and career goals.
The best place to study abroad for Indian students depends on several factors, such as their area of study, language preference, budget, and lifestyle preferences. In the end, the best place to study abroad students depends on their individual needs and preferences. It's recommended to conduct thorough research, consult with academic advisors, and consider factors such as cost of living, culture, language, and career prospects before deciding.
CHUGH!! Connect with us, we are here to guide you in every aspect, from Admission to visa filling.
The answer is Yes and No. Depending on the overall performance and the requirement of the course study, and to increase your visa chances you may need to take a few tests. Also, there are a number of universities that do ask for certain test scores.
The early we start the process; we have ample time to look in for more opportunities.
Education agents can provide a range of services to help you navigate the process of studying abroad, such as helping you find a suitable program or institution, assisting with the application process, and providing advice on visas and scholarships. Yes, Whether you need an education agent for study abroad assistance depends on your individual needs and preferences.
However, it's important to keep in mind that using an education agent may come at a cost, and not all agents have your best interests in mind. Some may not be upfront about their fees or may steer you towards programs or institutions that pay them a commission.
Before working with an education agent, it's a good idea to research their reputation, credentials, and services, and to compare them with other options.
Overseas education provides a unique and enriching experience that is unmatched by any other form of education. From the cultural experience to the quality of education and the career benefits, studying abroad is a once-in-a-lifetime opportunity that students should take advantage of.
So, if you're considering studying abroad, take the leap and discover all that the world has to offer.
Finally, the decision to use an education agent or not is a personal one that depends on your needs, budget, and preferences.