Debt Collection License (DCL) and Nationwide Multistate Licensing System (NMLS)
March 20, 2023
|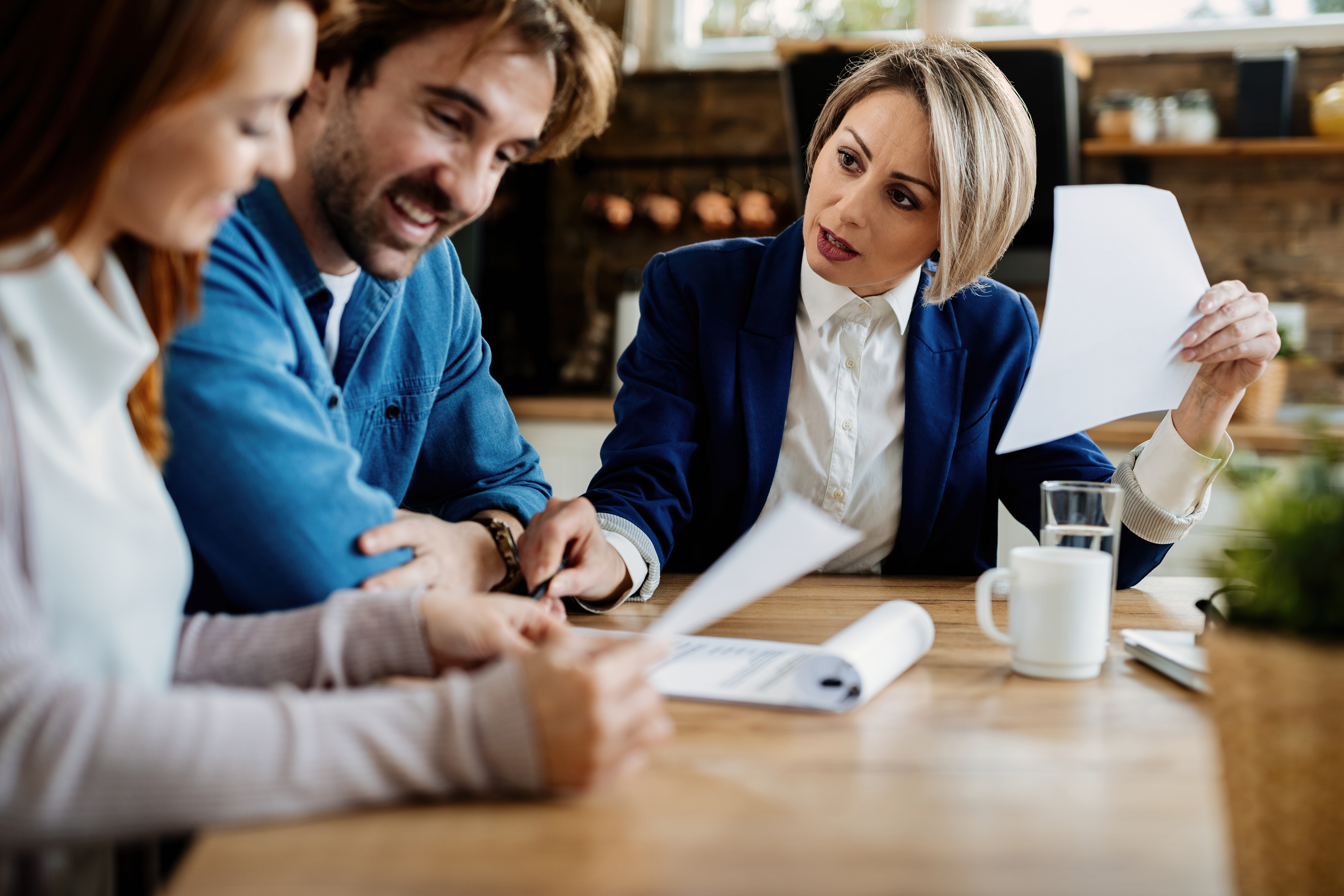 By: Claire Ariete
A debt collection business, if managed well, is lucrative. However, one must first obtain a debt collection license (DCL) in the state where it plans to operate. DCL is a type of license required by many states in the United States of America for individuals and companies that engage in debt collection activities.
Different types of companies engaging in debt collection activities (including but not limited to the following):
Third-party debt collection agencies

Debt buyers

Some law firms specialize in debt collection

BPO (Business Process Outsourcing) companies
Specific requirements for the debt collection license vary from state to state. Moreover, one must not only comply with the applicable state law, but also federal laws and regulations governing debt collection practices. Failure to obtain the necessary debt collection licenses or to comply with applicable regulations can result in fines, penalties, legal liability, and damage to one's business' reputation.
Today, several states have adopted the Nationwide Multistate Licensing System (NMLS) to process application and management of debt collection licenses. NMLS provides a centralized system for these entities to apply for and manage their licenses compliance across multiple states. It determines if debt collection agencies and collectors meet state-specific licensing requirements. By using the NMLS, state regulatory agencies can efficiently manage and monitor the debt collection industry, promoting consumer protection and ensuring that licensed entities operate in a fair and ethical manner.
The following states adopt NMLS for debt collection licenses:
Arizona

California

Connecticut

Idaho

Indiana

Maryland

Massachusetts

Nebraska

Nevada

New Mexico

North Dakota

Oregon

Rhode Island

Wyoming
Applying for a debt collection license directly to the state or using NMLS, and ensuring its compliance, can be a tedious process and is better handled by professionals
There are numerous advantages in engaging a law firm to handle your debt collection license application and regulatory compliance. These advantages include:
1. Legal Expertise: A law firm has the legal expertise and knowledge to navigate the complex and ever-changing regulatory requirements of debt collection. They can provide guidance and advice on compliance with state and federal laws and regulations. They are familiar with the intricacies of debt collection, NMLS and can ensure that your application is complete, accurate and compliant.
2. Time Savings: Applying for DCL can be a time-consuming and complicated process. By outsourcing this task to a law firm and leaving the administrative work to the professionals, you can focus more on your core business activities and other important aspects of your business. This can help you save valuable time and resources.
3. Risk Mitigation: Failure to comply with DCL compliance can result in penalties, fines, or even suspension of your license. By working with a law firm, you can help mitigate these risks by ensuring that all necessary licenses are obtained and maintained.
4. Continued Support: A law firm can provide ongoing support and assistance with debt collection licenses and compliance, ensuring that businesses stay on top of these requirements and ensure that your license remains in good standing.
5. Increased Professionalism: Working with a law firm to handle your DCL application and NMLS account can help you project a more professional image to your clients and business partners. It demonstrates that you take regulatory compliance seriously and are committed to upholding high standards in your business practices.
The experienced attorneys at Chugh, LLP will be happy to guide you through this process so you can be at ease and your debt collection business is handled in the most efficient way.

Categories
Corporate Law
Tax
Immigration
Litigation
Family Law
Class Action
Corporate Formation And Formalities
Mergers And Acquisition
Joint Ventures
Employment Law
Real Estate
Intellectual Property
Doing Business In India
Entertainment
Estate Planning
Premarital, Marital And Cohabitation Agreements
Divorce And Legal Separation
Spousal Support / Alimony
Child Custody, Visitation And Parenting Time
Child Support
Government Contract
Corporate Immigration
Employment Based Permanent Residence (green Card)
H-1b Visas For Temporary Workers
Intracompany Transferee Visa (l-1a/l1b)
Tn Visas
Labor Certification And National Interest Waiver
I-9 Compliance
O-1 Visa (individuals Of Extraordinary Ability)
H-2 Visas
B-1 Visa
Family-based Immigration
Permanent Residence
K Visas
International Adoption
Us Citizenship & Naturalization
Investors
Eb-5 Green Card
Treaty Trader Visa E-1
Treaty Investor Visa E-2
Students And Work Authorization
F-1 Student Visa
M-visas
Removal Defense
Victims Of Crime
Vawa
U Visas
T Visas
Other Immigration Categories
International
Landlord & Tenant
Personal Injury
Tax Law
Overseas Education Consultancy
Universal