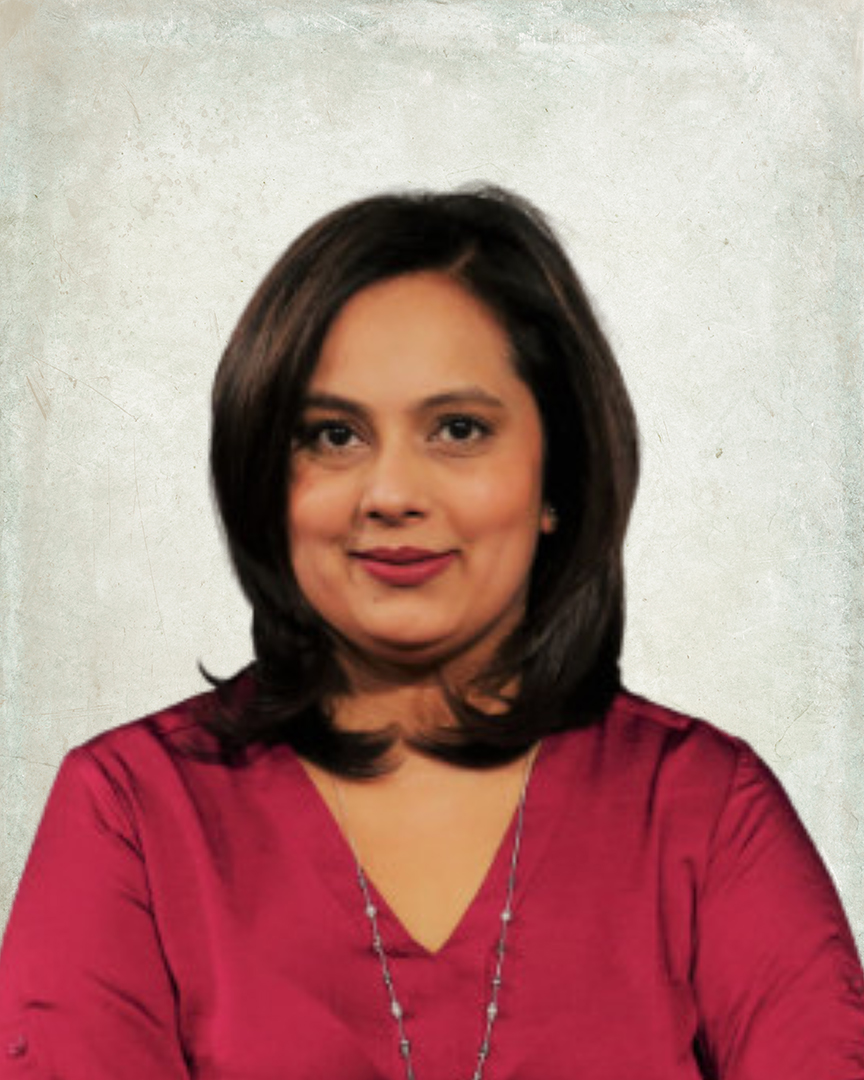 Neha Mahajan is currently working as the Business Development and Outreach Manager at Chugh, LLP. She is primarily responsible for working with firm attorneys to plan, create, execute, and coordinate marketing, social media, and business development projects. She is also responsible for strategizing marketing endeavors and support for various organizations that the firm supports.
Ms. Mahajan has over 15 years of experience in mass-media journalism. She has functioned in roles like a International TV news producer, a National Radio host, as a Director in non-profit immigration matters, and a strategic consultant in public relations and social media marketing.
EDUCATION
Masters in English Literature from India
CERTIFICATIONS
Public Relations Strategy and Execution, NYU
SPEAKING ENGAGEMENT
Frequently Quoted in News media: PRI.org, NPR, WNYC, BBC, USA Today, The Economic Times, The Quint, Quartz.com, American Bazaar, American Kahaani, India Abroad.
Regularly invited as a guest at University of California Santa Cruz to speak about high skilled immigration related developments in the US.
In the past has been invited to speak at FWD.US, Inspiring South Asian American Women
Read our latest news and updates here.