Chugh, LLP's highly skilled tax professionals have a diversity of experiences, skills, and insights into Internal Revenue Service (IRS) processes. We help resolve issues with the IRS National Office and its Examination Division. The Accounting Method and Inventory reviews services include UNICAP tax-saving analysis, assistance with the issuance of favorable changes in accounting methods & accounting periods, favorable resolution of accounting methods and inventory issues raised on examination by Internal Revenue Service.
Our team provides efficient, timely services to our clients. We specialize in helping represent you during an IRS examination.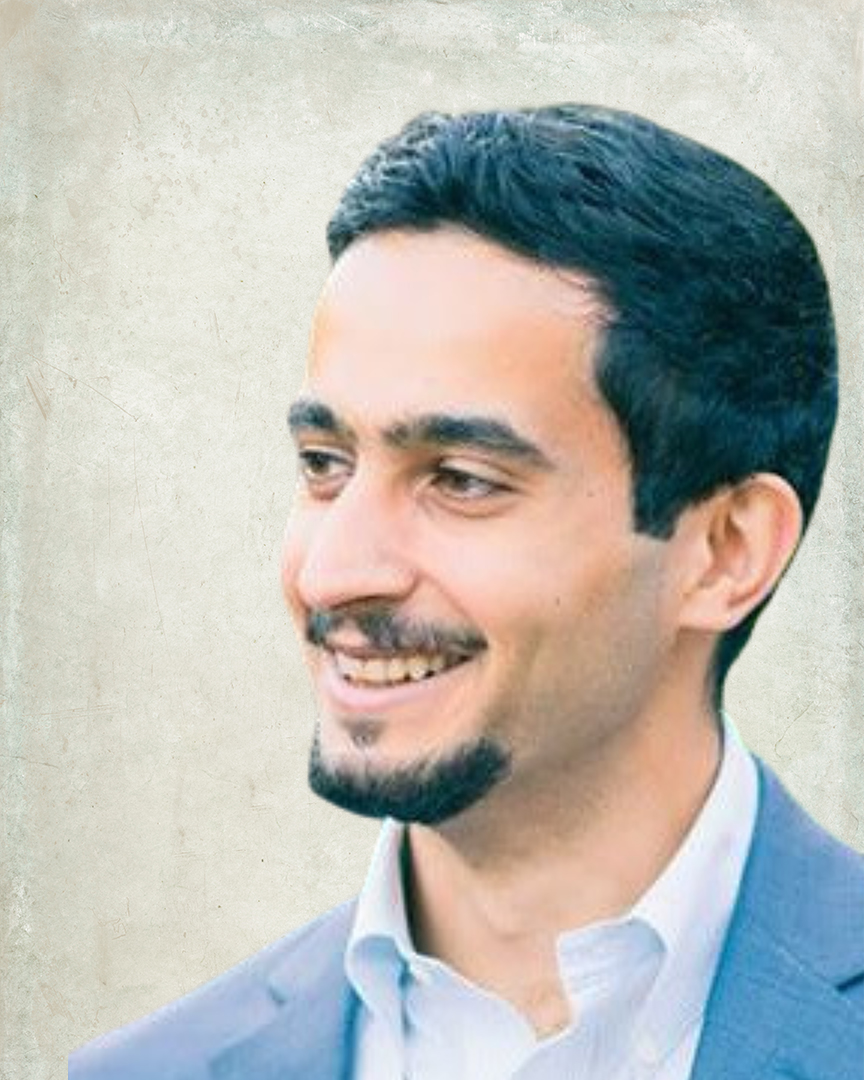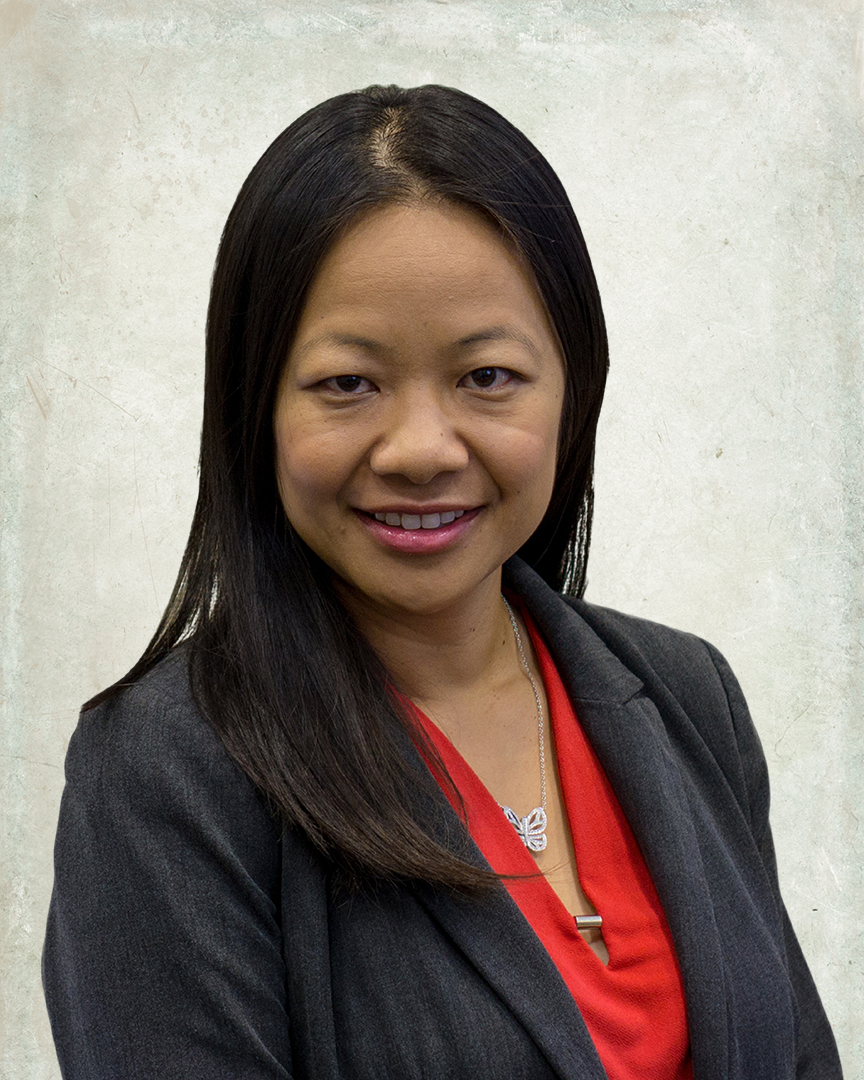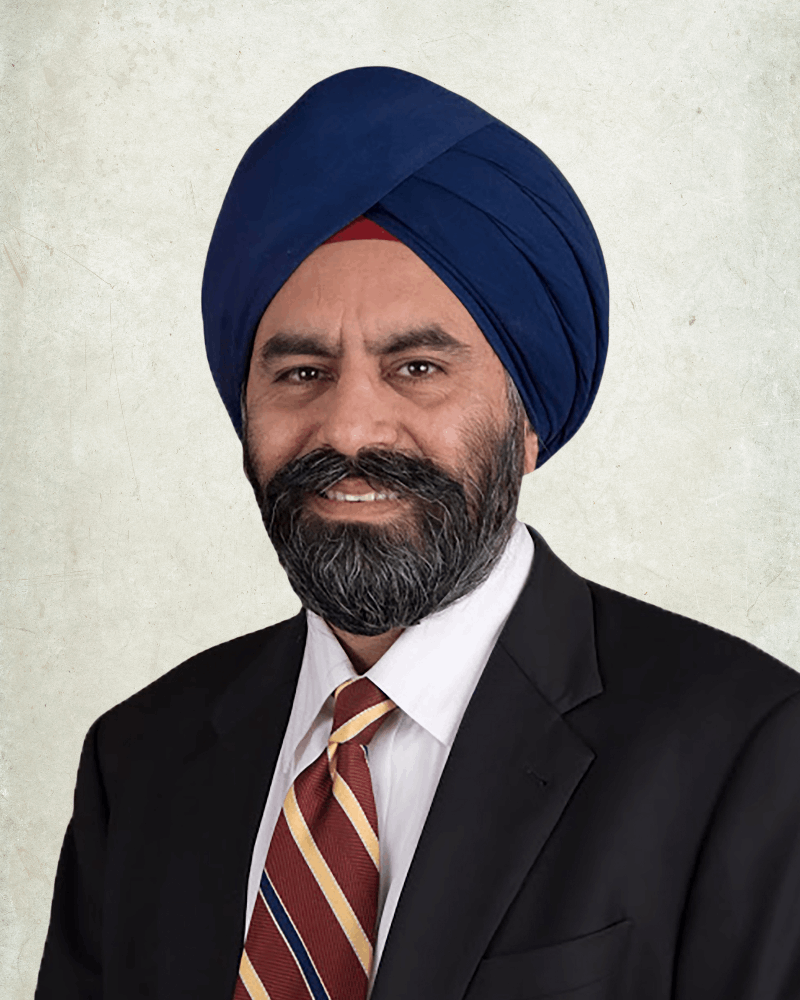 Read our latest news and updates here.
No FAQ found!!