An additional vertical to Chugh, LLP's practice areas, the Intellectual Property Group provides clients with the ability to protect their original creative works. The IP Group in the United States, India and Europe register patents, copyrights and trademarks for our clients to protect against infringement. After all, proper registration, protection of assets, and careful planning may prevent expensive litigation in the future.
Whether you are part of a large organization or an entrepreneurial start-up, the benefits of intellectual property protection are vast, and most importantly, place the general public on notice of your ownership. If you are looking to secure your novel and creative works, Chugh LLP can help.
With offices across the United States and in India, our clients have access to the IP practice group at their convenience. Our offices are in constant touch with our clients to ensure that the services are uniform and consistent, regardless of the location of the client. Our cutting-edge technology helps us provide our clients with high quality services in a time-efficient manner, while handling a high volume of cases.
Your original work plays an important role in the innovation of future generations. Let the Chugh LLP IP practice group support your advancement to society.
For more information, please contact us at info@chugh.com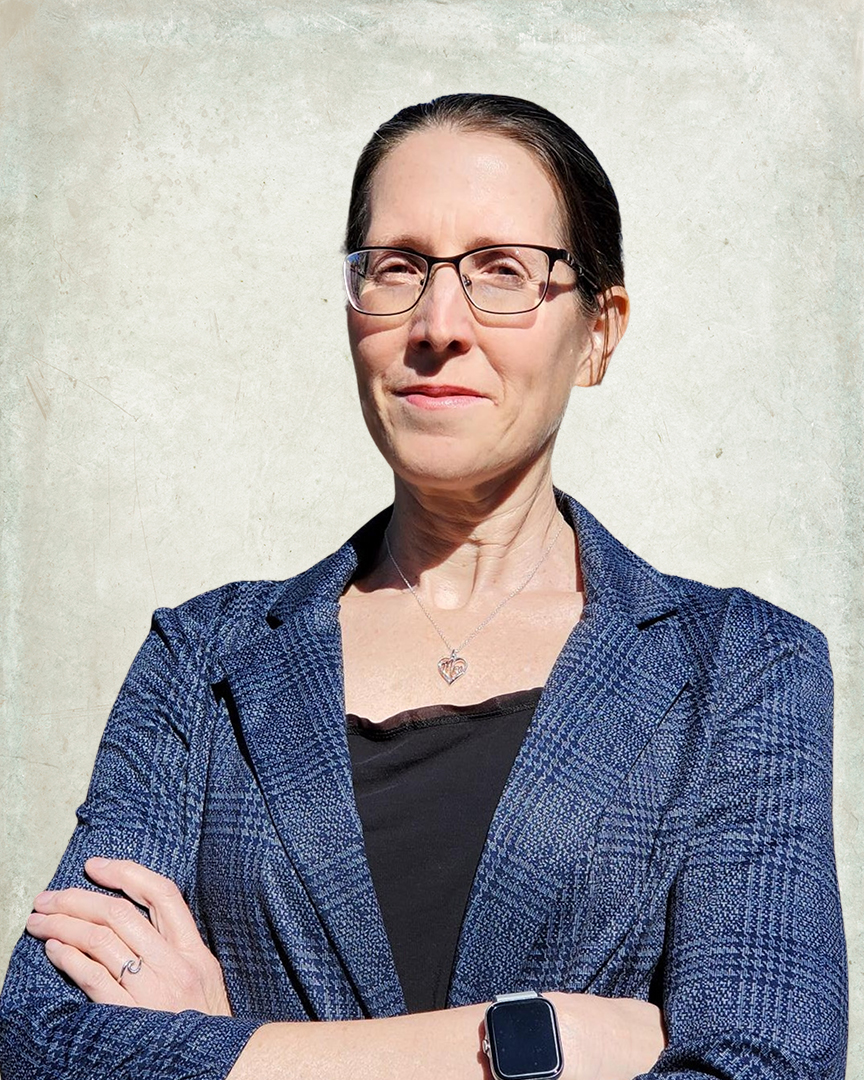 No FAQ found!!